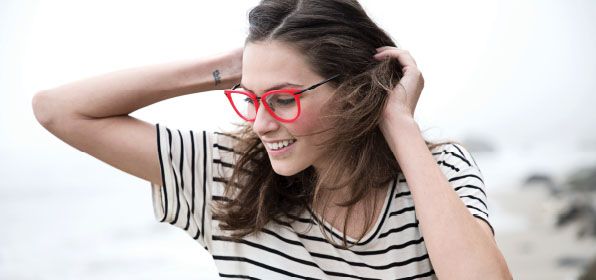 The freshest styles in classically modern metals, premium and forward thinking lifestyle glasses and prescription sunwear to help make your great days better.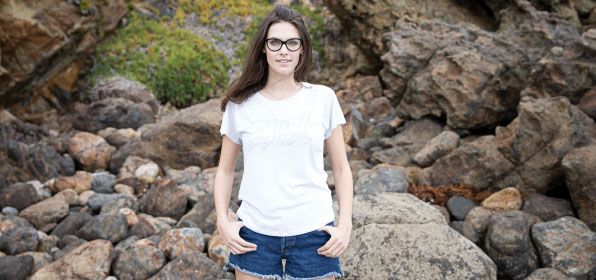 Smooth, clean lines are complimented by rich branding and performance details in our Women's prescription eyewear collection.
Designed in Italy and styled under the influence of fresh air, Smith RX brings a crisp, authentically unique take to prescription eyewear.
The Interchangeable Rx System is designed for both the OTW Goggle and Aegis Eyeshield. A single, integrated Rx carrier can be used in either product. The Smith EliteRx Carrier is engineered to accommodate corrections up to +/- 11 diopters.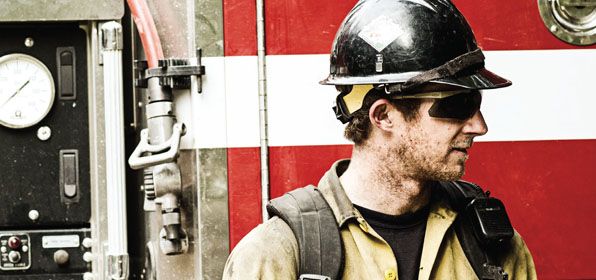 Smith Elite has fused years of experience developing the world's most innovative eyewear with the knowledge found within the experts performing tactical mission sets daily to spawn the highest performing tactical eyewear line in the industry.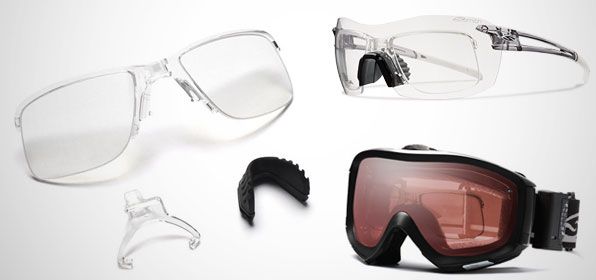 The ODS3 RX Adaptor integrates seamlessly into the PivLock V90/V90 Max and the Prophecy Turbo Fan, Phenom Turbo Fan and Knowledge Turbo Fan OTG snow goggles. The RX Adaptor easily snaps into place to provide the corrective vision required while maintaining an amazing field of view. Each kit comes complete with the RX Adaptor, PivLock nose bridge, goggle universal nose bridge, microfiber cleaning and storage bag. Note: If your Turbo Goggles are more than three years old, please call to verify compatiblity.