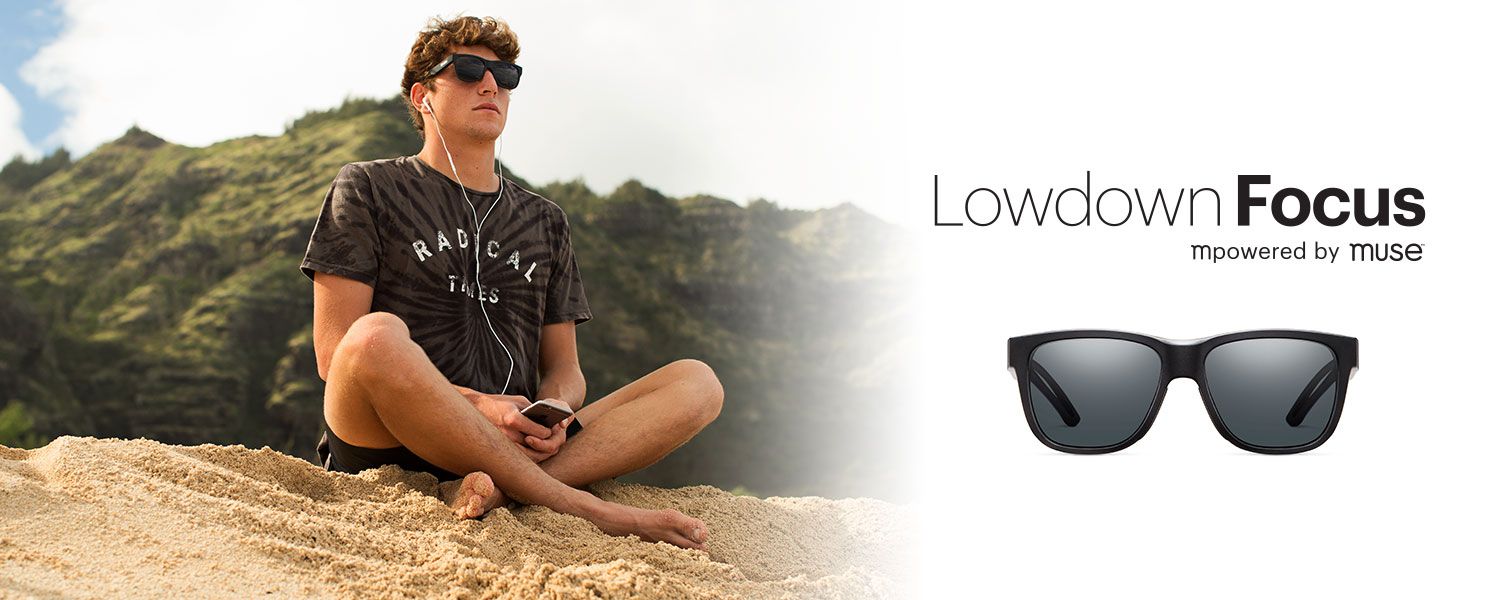 Train your focus.
Introducing the Lowdown Focus mpowered by Muse – Coming September of 2017
In life and sport, there is ever present distraction and chaos. For an athlete, performance is not only about the body. The mental side of the game is crucial for peak results. As the athlete trains their body, they can train their mind to find focus in the critical moment. This same training can be applied to everyday life.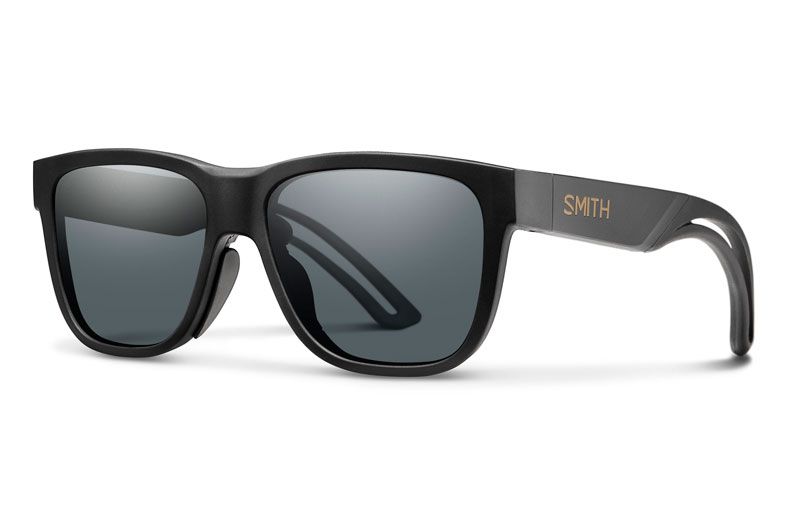 Be the first to know. Sign up to receive more info on Lowdown Focus
Please enter a valid email.
Thanks! We'll be in-touch.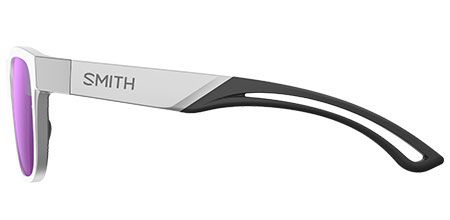 Iconic eyewear design.
The Lowdown Focus sunglasses use brainwave-sensing EEG technology from InteraXon similar to the technology used in the company's Muse meditation-enhancing headbands. During mental training sessions, the technology is designed to measure brain activity and provide users with cues to focus on breathing, helping train their minds to become more calm, relaxed and focused for sport or an active life. The first market-ready output of the collaboration between Smith and Muse has resulted in a uniquely designed and artfully crafted mental performance-enhancing piece of eyewear with technology that is virtually invisible.
There's a direct link between physical performance and mental focus. Consistent mental training practice leads to greater levels of performance and focus whether they're competing, studying, parenting or working.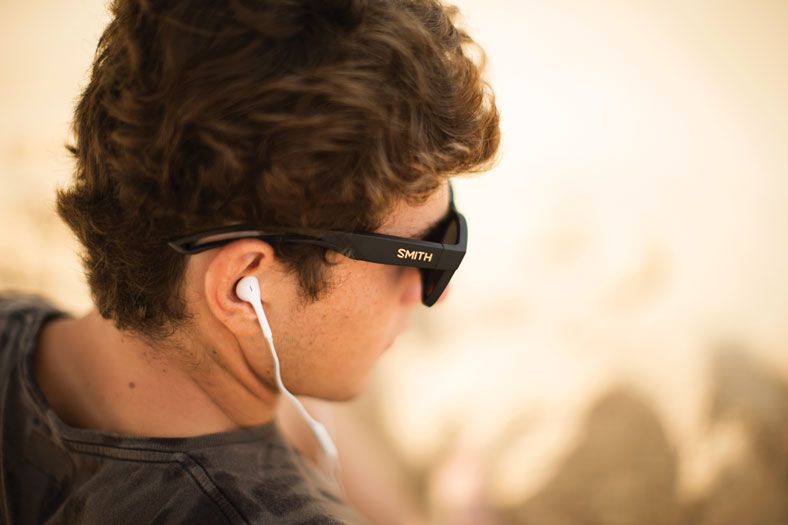 "With the launch of the Lowdown Focus Mpowered by Muse, Smith is adding another dimension to how we serve athletes around the world. We have been providing superior vision and safety through our market leading eyewear and helmets for more than 50 years, and we are excited to add mental preparedness to the ways in which we enable athletes." said Thorsten Brandt, General Manager of Smith. "Athletes of all levels intuitively understand the importance of finding their flow, yet up until now, there hasn't been a product that helps you up your mental game. At Smith, we constantly seek to provide the most innovative products to our customers and believe our unique collaboration with InteraXon is something everyone from athletes to active enthusiasts will benefit from. We look forward to continuing the development of innovative products that beautifully blend technology, form and style."
The researched benefits of mental training include improved concentration, stress reduction and greater cardiovascular and immune health. The Muse technology is currently in use by coaches, sports psychologists, athletes, clinicians and more than 100 hospitals and universities worldwide. Integrating the technology into active lifestyle eyewear will make the technology more accessible to users throughout their day.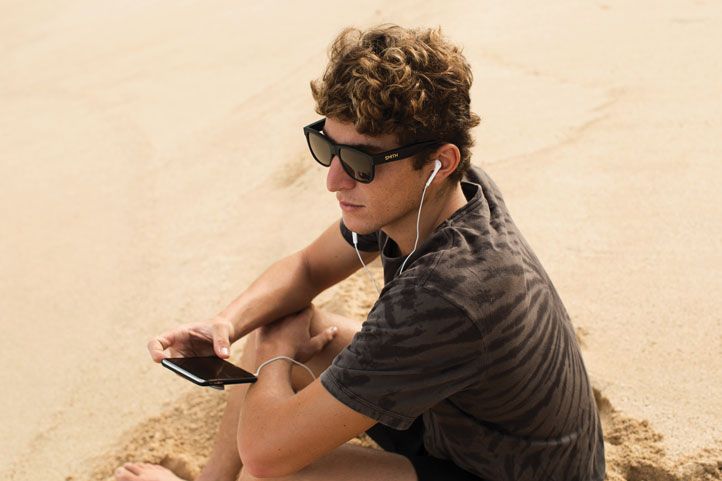 The Smith Lowdown Focus Mpowered by Muse sunglasses are expected to be available to consumers in August 2017.