learn about the lenses
ChromaPop™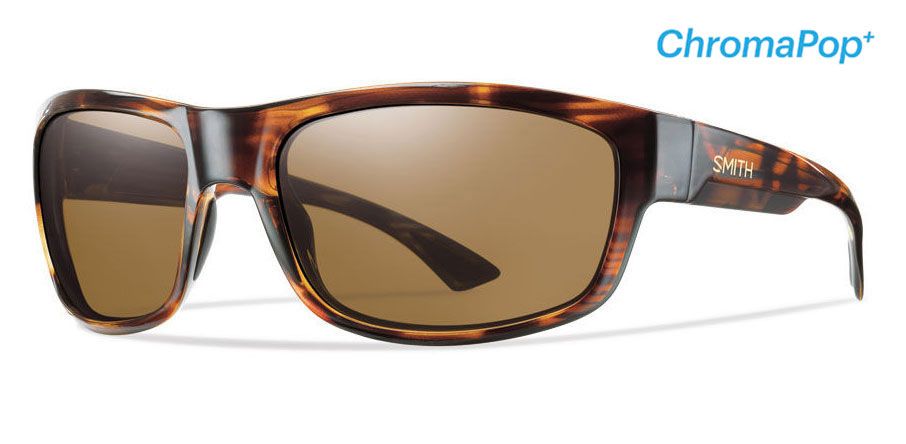 Chromapop™ Polarized Lenses
The most visually stimulating lens in the world. A proprietary combination of patented polarization and color management technology creates incredible clarity. ChromaPop lenses maximize color and contrast by improving the speed of visual processing so you see truer color, faster.
Techlite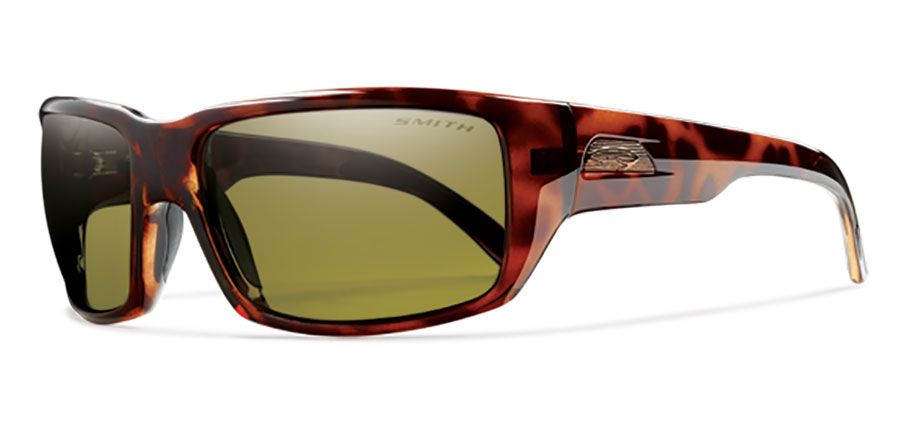 Techlite Polarized Glass Lenses
Techlite polarized glass lenses create a visual environment ideal for casual or water-based activities. Up to 12x more scratch resistant than standard lenses, and 20% lighter than traditional glass. Italian engineered for all-day comfort and durability.
Shop Techlite Polarized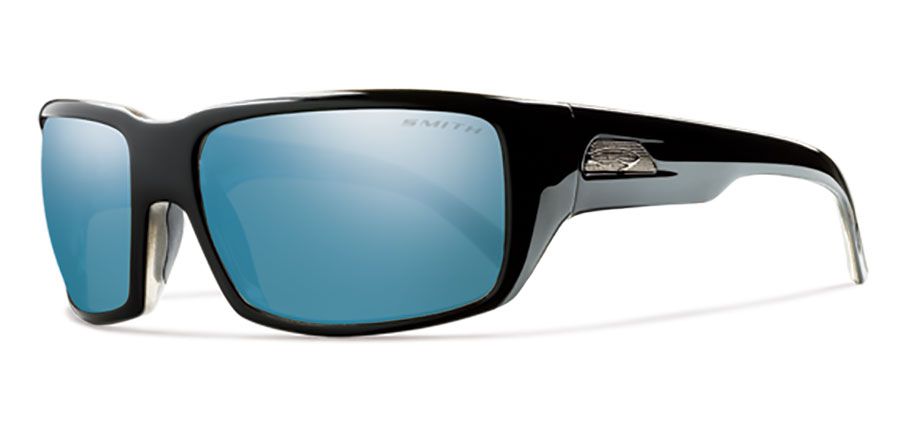 Touchstone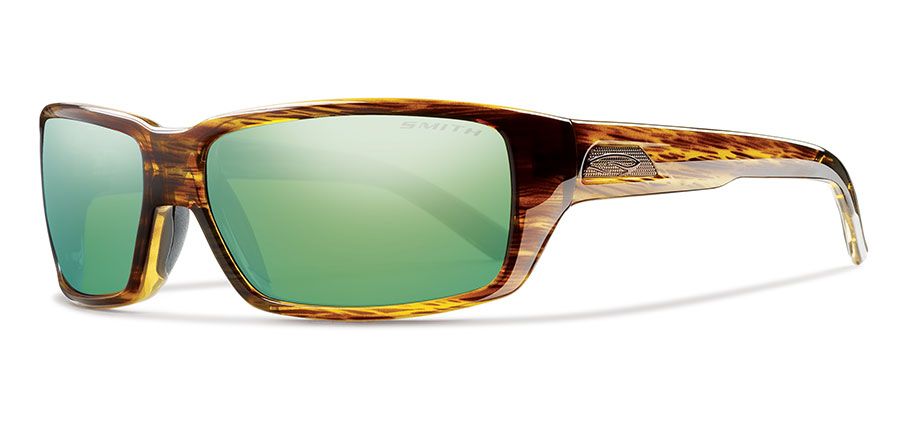 Backdrop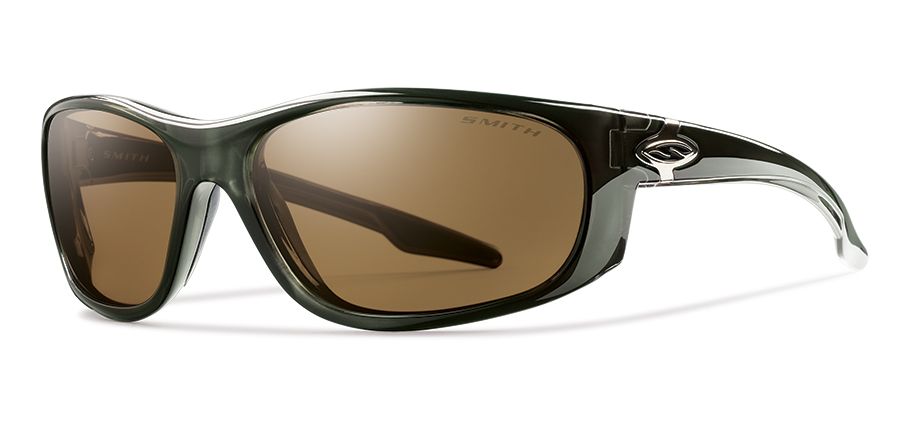 Chamber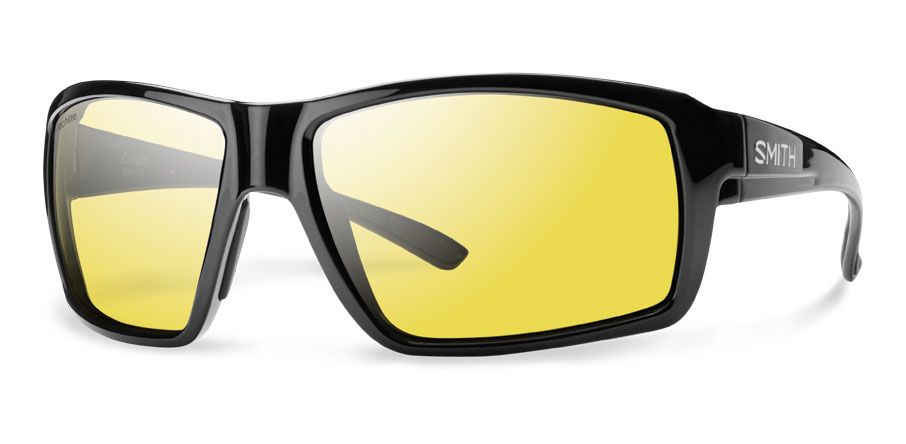 Colson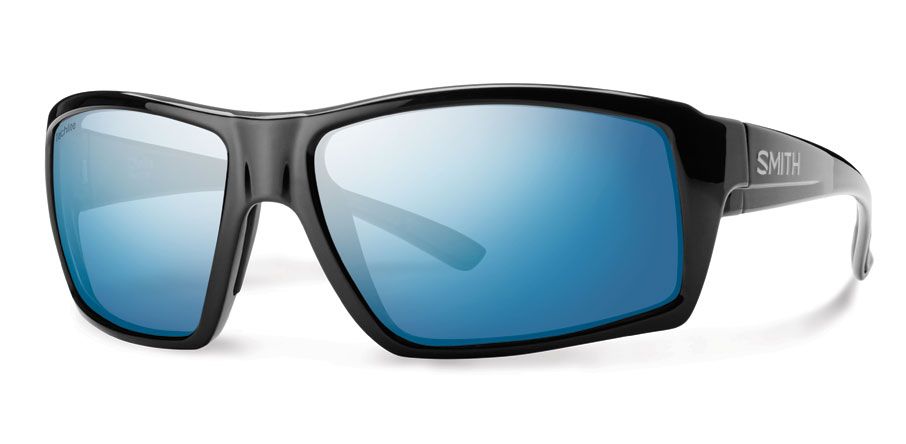 Challis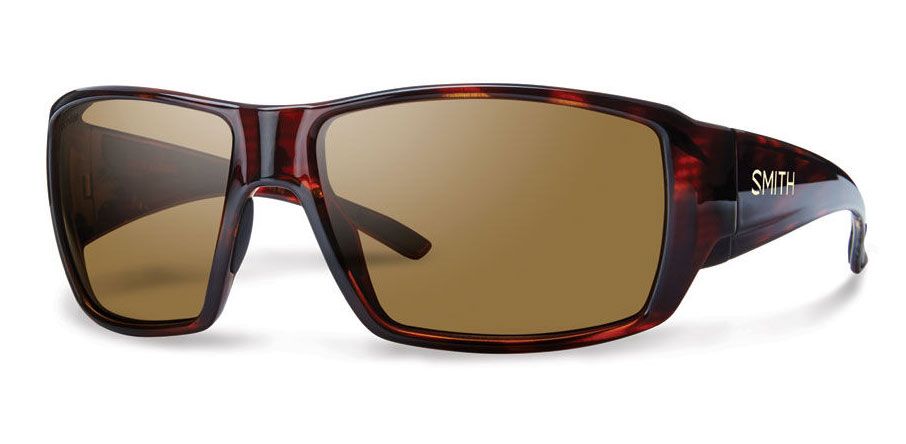 Guide's Choice
Lens Technologies
ChromaPop™
Chromapop™ Scientifically-Advanced Lens Material
ChromaPop lenses employ a unique combination of patented polarization, and color management technologies. The result is a lens that delivers exceptional clarity, high contrast, and dynamic color optimization.
This advanced material can accept the sophisticated dyes and tints needed to create our proprietary visual experience. Meaning ChromaPop delivers high contrast, select color filtering and color enhancement better than other lens materials commonly used in sunglass and prescription sunglass lenses. Known throughout the industry for ophthalmic grade optics and superior performance, Trivex® is the material that powers the ChromaPop lenses.
This gives ChromaPop lenses a visual acuity approaching glass, with benefits that surpass other materials.
Photochromic
Polarized Lenses with Photochromic Technology to Adapt to Ever-Changing Light Conditions
With Smith Polarchromic, we combine the glare-free benefits of advanced polarization with UV sensitive, self-tint-adjusting photochromic technology to bring you the most advanced sunglass lenses we have ever created. How do we do it? Precise amounts of silver halide crystals are infused into the glass lens material during their creation. These microscopic crystals automatically change orientation in response to UV light which results in a shift in tint either increasing or decreasing Visible Light Transmission (VLT), fine tuning the tint of your lens in response to ambient light conditions as they change throughout the day. The result? You get a lens which offers crisp optics and soothing light levels at all hours, allowing you to focus on what matters most from dawn to dusk.
Polarized
Precision polarization engineered to obliterate glare
It's like noise-canceling headphones for your eyes. Glare off of horizontal surfaces like snow, water, and asphalt, decreases depth perception, and reduces visual acuity which causes eye fatigue. We precisely align the polarized visual layer inside our lenses to filter out 99.9% of this "visual static" for a finely tuned view of the action.
TLT
Tapered Lens Technology (TLT)
"Objects in lens are exactly the same as they appear." When light passes through a medium it refracts, i.e. changes course. If left uncorrected, this refraction can cause visual distortion and eye fatigue. Smith's Tapered Lens Technology (TLT) straightens out the incoming light rays by progressively tapering the lens from the optical center toward the peripheral view. What this means for you is that you see with 100% accuracy and maximum comfort.
Lens Construction
We use the best lens materials in the world - Techlite Glass for optical precision and Carbonic for impact resistance. We precisely alight the finest polarized filters and finish our lenses with multi-layer mirror, Anti-Reflective, anti-scratch, and Hydroleophobic lens coatings. The end result is an artfully crafted lens that preserves color perception and delivers optimized optical clarity and precision in all environments.
HYDROLEOPHOBIC COATING
Repels moisture, grease, and grime. A barrier between your lenses and the world. Water will bead up and disperse without streaking. Smudges from fingerprints are wiped clean easily.
ANTI-REFLECTIVE COATING
Vacuum applied Anti-Reflective (A/R) coatings on the back side of the lens will eliminate bothersome sidelight reflections.
PIVLOCK Technology
The PivLock™ interchangeable lens system features a proprietary, patent-pending temple and lens interface that truly provides an unobstructed field of view. Engineered to minimize frame weight while maintaining a secure fit, both the temples and nosepiece remove easily, making the task of changing lenses easier than ever.
SHOP PIVLOCK SUNGLASSES