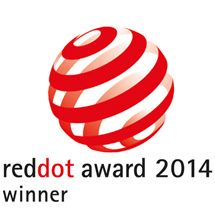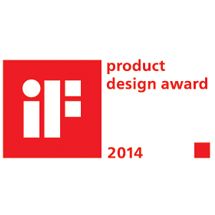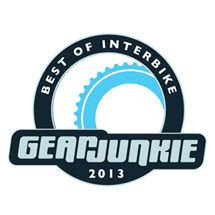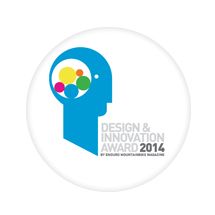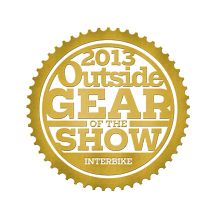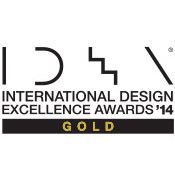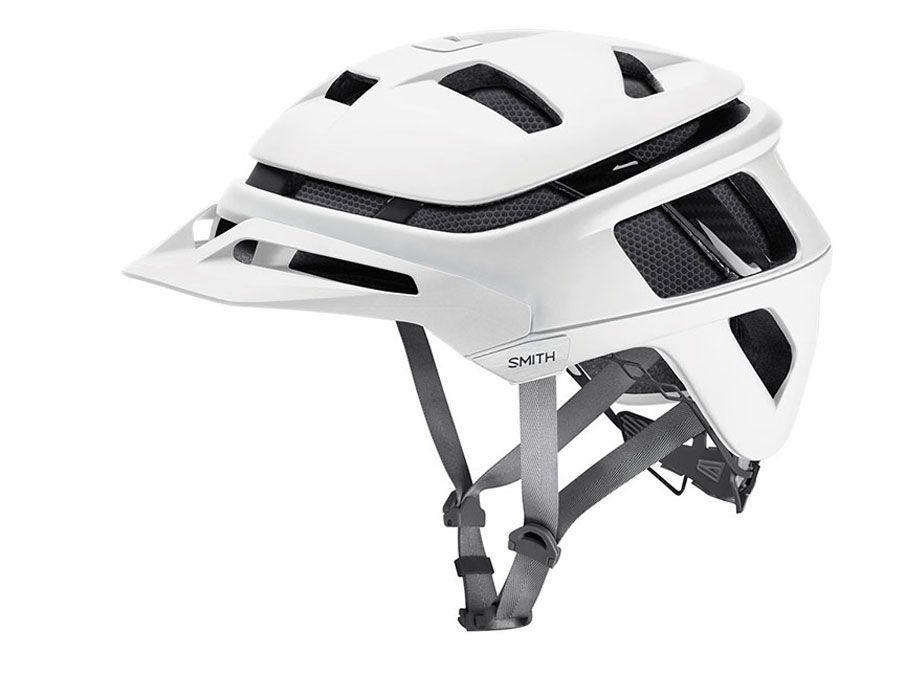 Tip of spear. Ahead of the curve. Leader. All are accurate descriptions for the new Forefront. A full-coverage helmet ideal for all-mountain riding or racing, the Forefront's AEROCORE™ construction featuring Koroyd® creates a low volume helmet with ventilated protection that fully integrates with your sunglasses, goggles, light, or POV camera.
Construction
Smith's objective and design philosophy behind
Aerocore
construction is to increase airflow, improve temperature regulation resulting in fog-free vision and improve impact resistance. The objective was achieved through the combination of materials such as EPS and Koroyd®, a revolutionary new material that absorbs more energy upon impact when compared to international standards, while increasing airflow.
Aerocore
construction through the use of Koroyd® and EPS allows for more vents to be placed throughout the helmet without sacrificing protection and comfort.
Absorption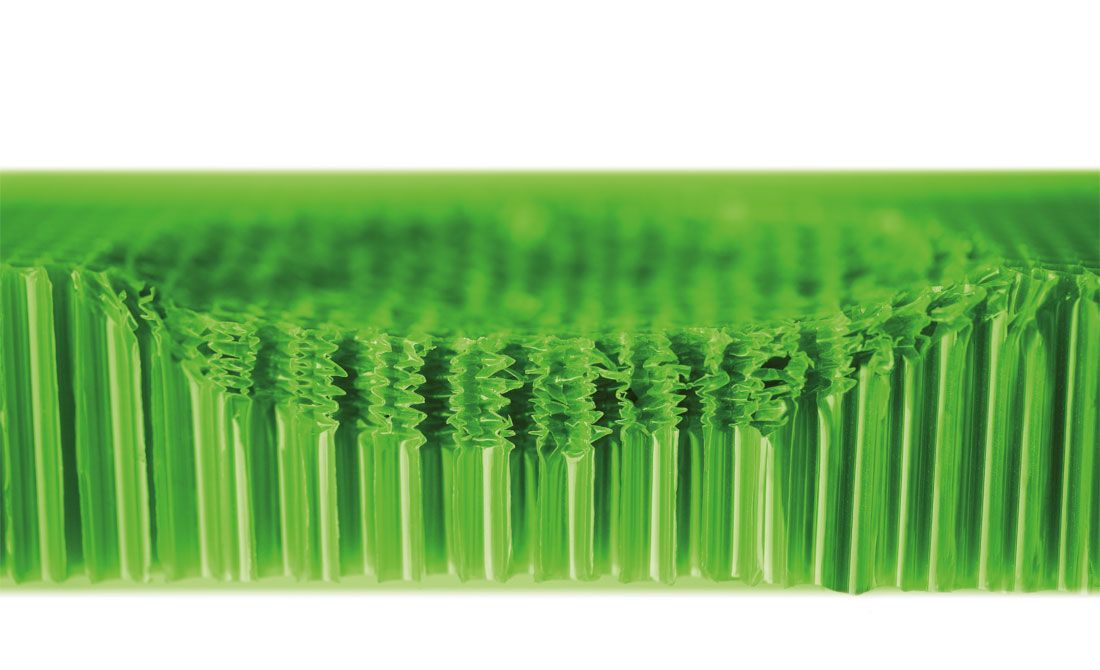 Engineered Absorption
The combination of Koroyd's® precise and unique thermal welding process leads to a structure with both extremely efficient and consistent energy absorption properties. Upon impact, the cores crush in a completely controlled manner, decelerating the energy from the impact and reducing the final trauma levels.
Breathability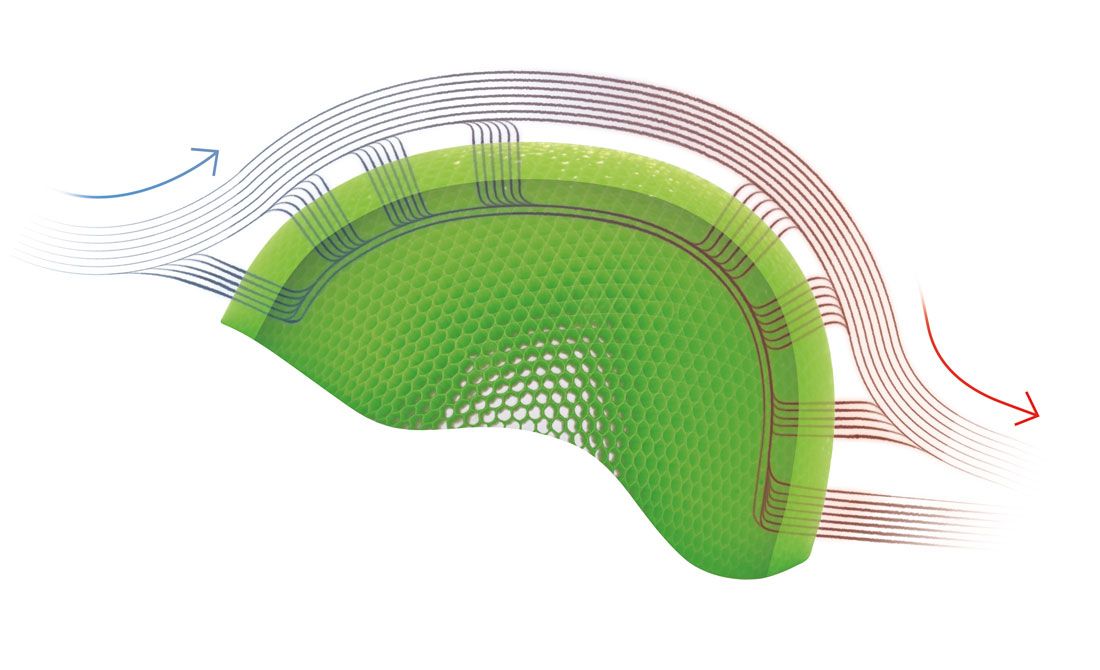 Full Breathability
Koroyd® is an energy absorber which is fully breathable and doesn't compromise impact performance. Koroyd's® open cell construction allows cool air in, while expelling hot air from the rider's head. The completely open cell construction integrates with internal channels to create the full Aerocore construction to provide ventilated protection.
Protection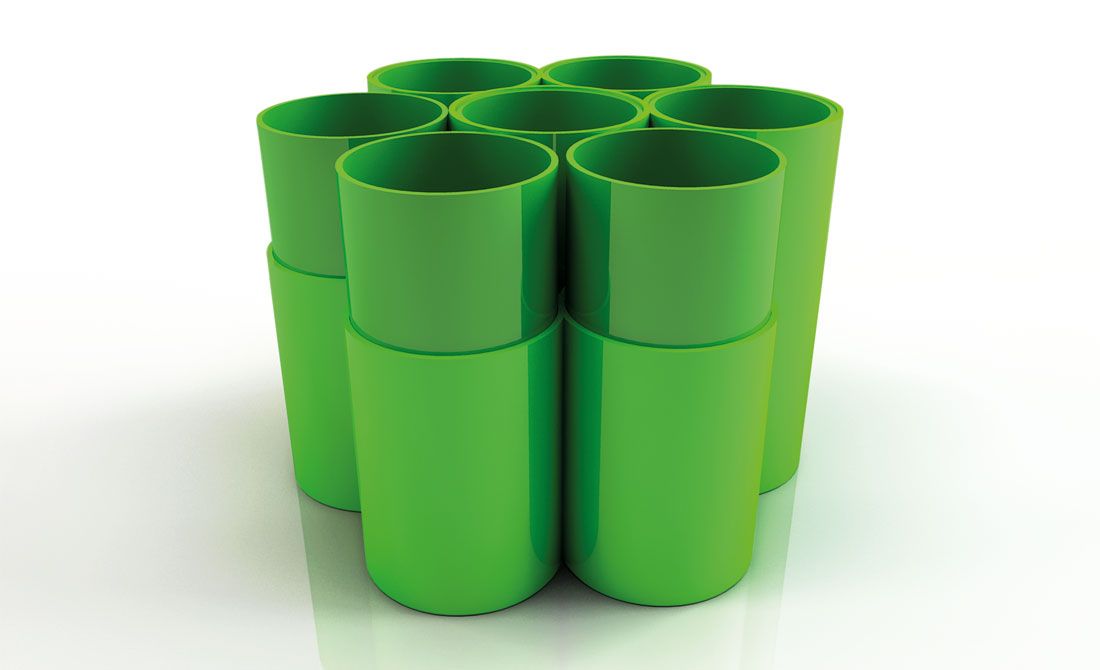 Engineered Protection
Thousands of co-polymer extruded tubes, thermally welded to create an unparalleled consistent and fully engineered core. Each Koroyd® section is engineered to precise durometer, size, and thickness specifications to provide the greatest impact resistance and aesthetically consistent presentation.
VAPORFIT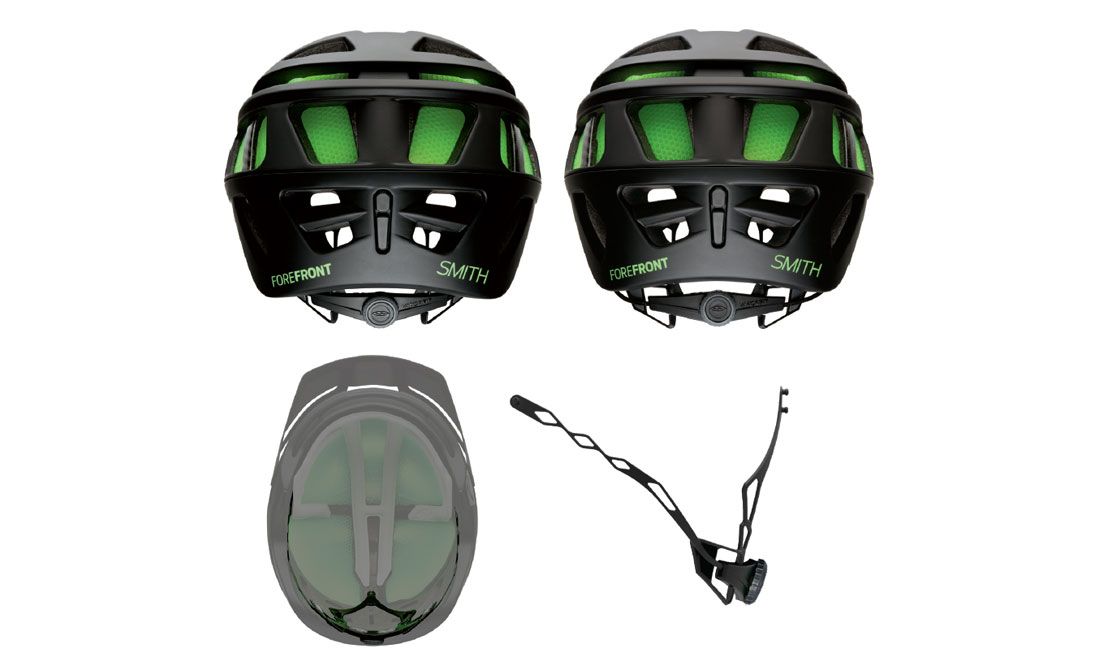 Crafted with ease of use and superior comfort in mind, the VaporFit system relies on a tried-and-true rotary dial adjustment system integrated with a tuned elastic fit using engineered shapes. Each VaporFit system has a full 5cm of rotary adjustability. Additionally, the system can be moved up/down or forward/backward at the attachment points. The final result is increased comfort with a personalized, secure fit.
Fit Finder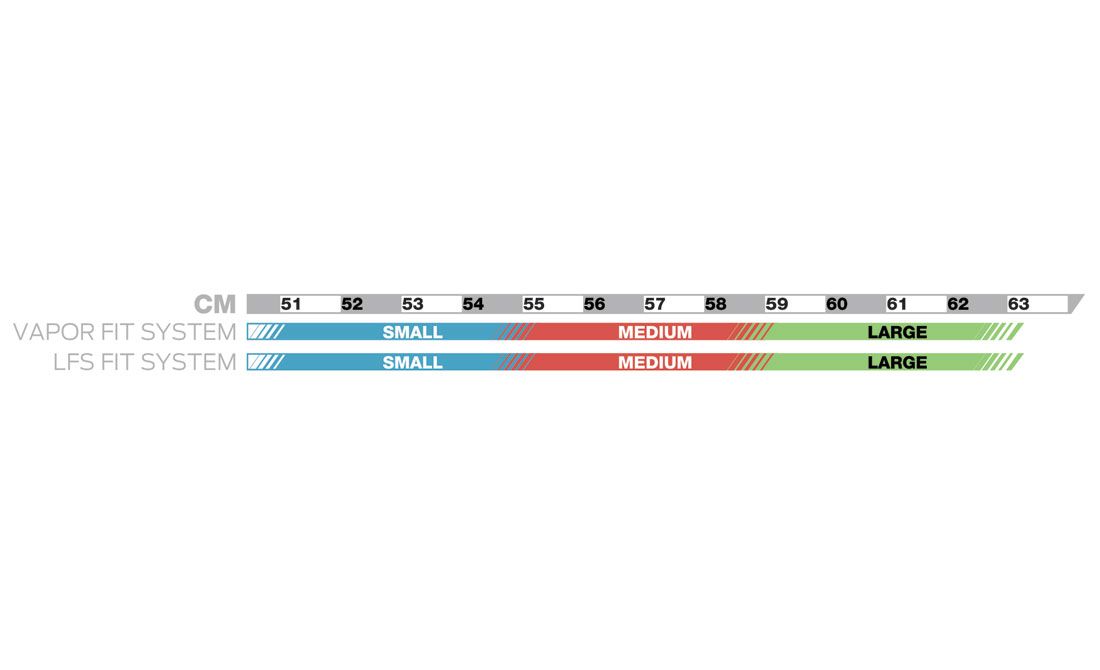 AirEvac Ventiliation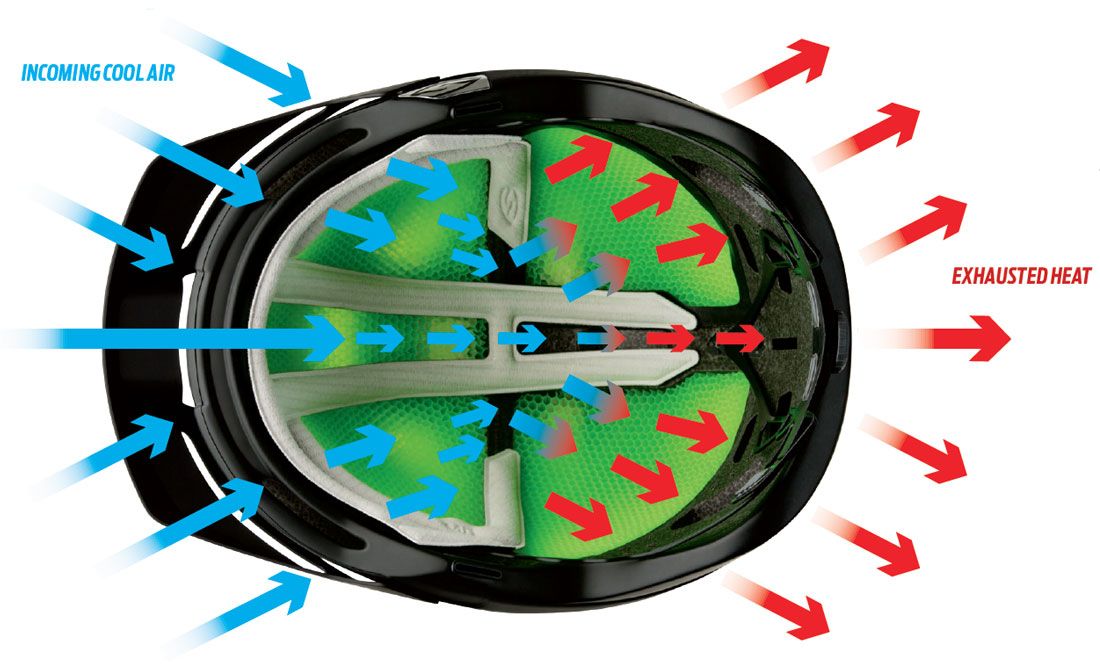 An integrated system designed to move air through external vents and internal channels providing clear vision and maximum comfort.
Adjustable/Removable Visor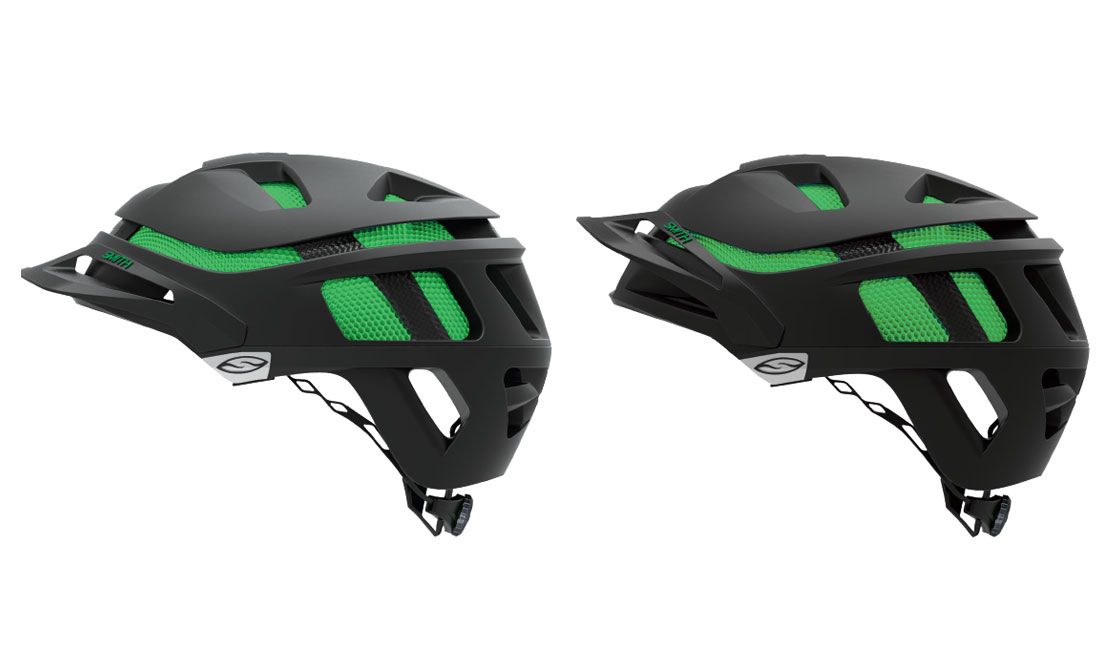 Offering 15 degrees of up/down adjustability, the removable visor is ideally suited for all-mountain riding. Integrated with the helmet to offer full ventilation and reduced weight to avoid helmet "bounce" that can occur with overly large visors. Blocks direct sunlight to the eyes and allows for easy goggle use.
Light And POV Camera Mount
Integrated light and POV camera mount suited for adhesive or mechanical attachment. Mount options available for Light & Motion® lights and GoPro® cameras.
Mount kit sold separately.
Goggle Retention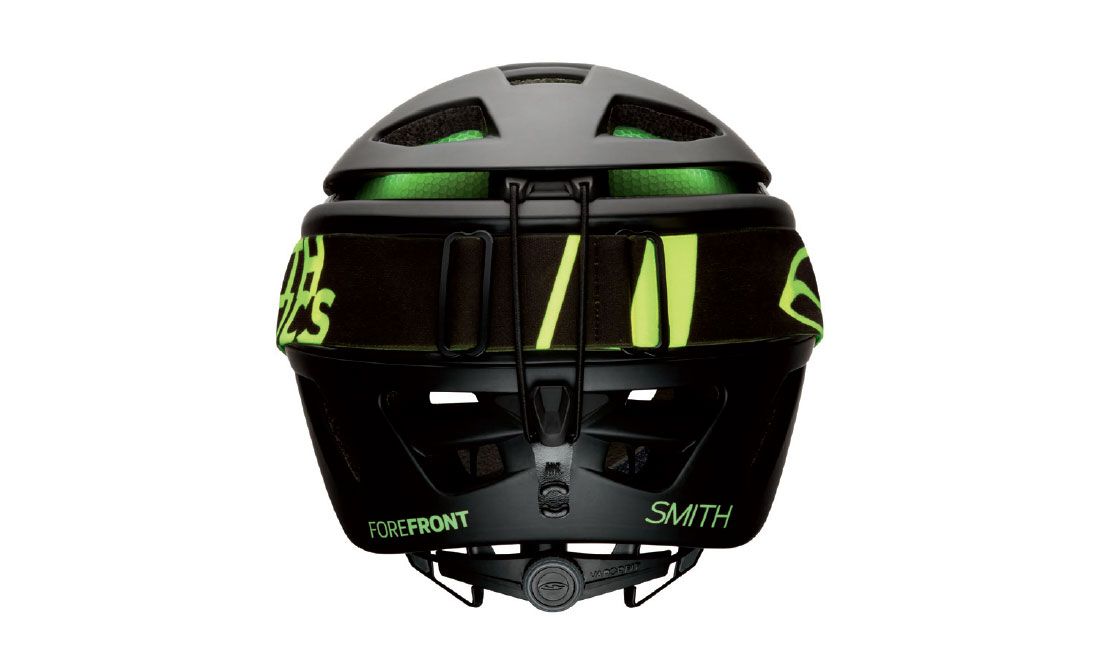 Elastic goggle strap retention system included with each Forefront helmet.