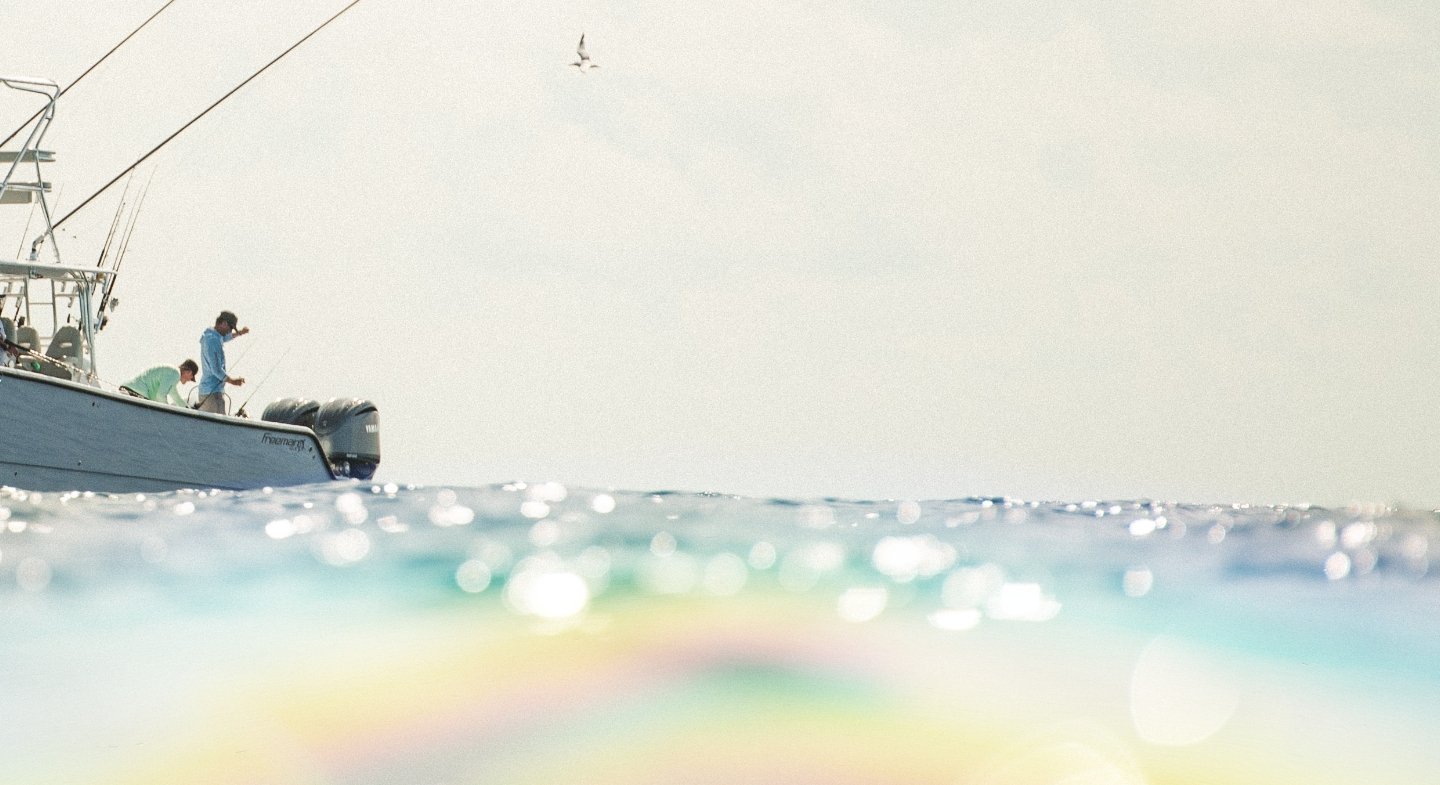 Spinner
The Spinner is our first-ever fishing shield, designed to give anglers better coverage and more protection from the environment in rough waters and under the harsh sun.
Shop Now
Wraparound Shield Design
6-Base spherical lens for better sun coverage, all day long.
Integrated Leash Slots
Keep them on your head and out of the water.
Hydroleophobic Coating
Repels moisture without streaking.
Megol Nose & Temple Inserts
Adds extra comfort and secures them on your face.
Clearly better sight with ChromaPop™
When the water isn't crisp & clear, ChromaPop™ is. Different lens colors enhance your vision in different ways, letting you see deeper, longer, or with greater definition. No matter the angler, these lenses give that extra advantage.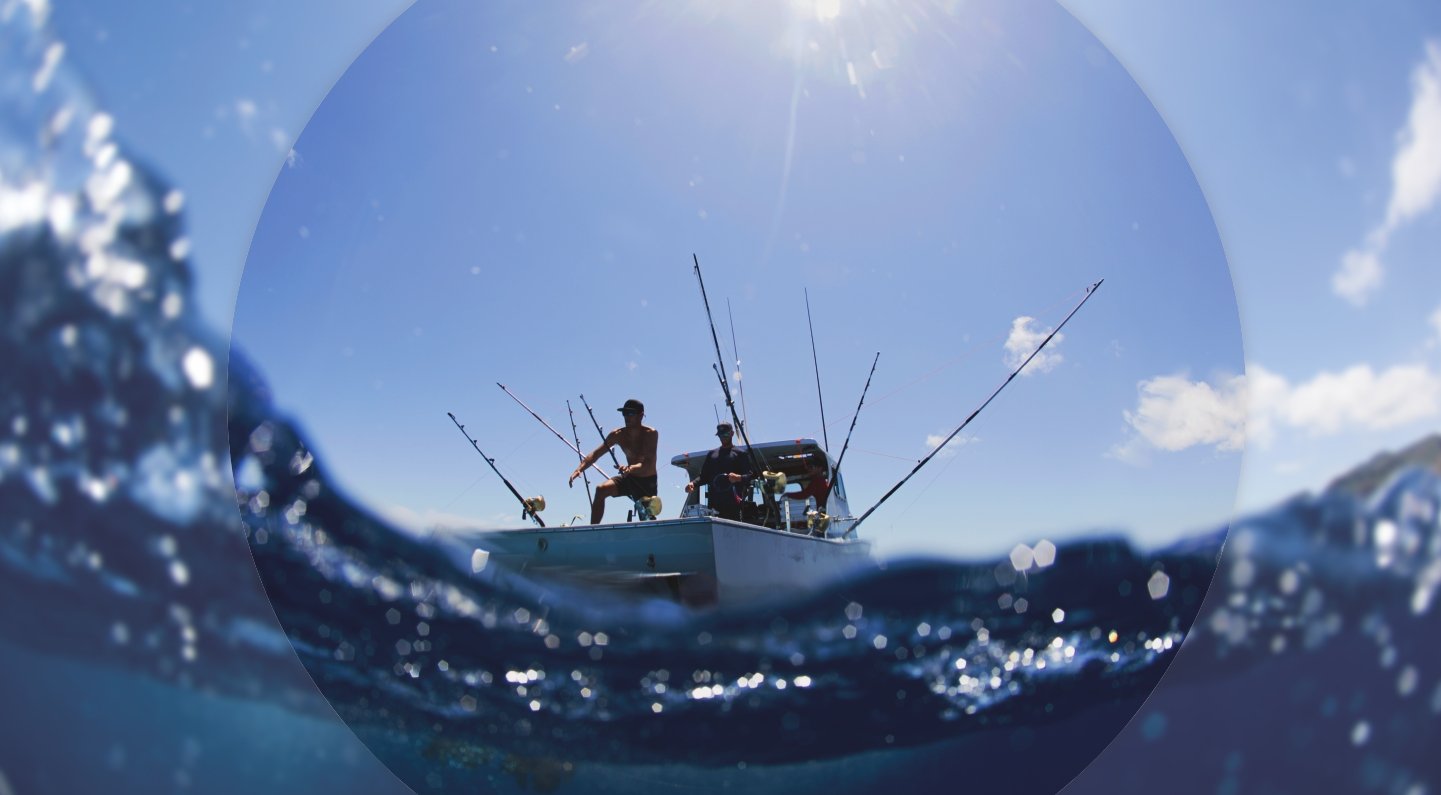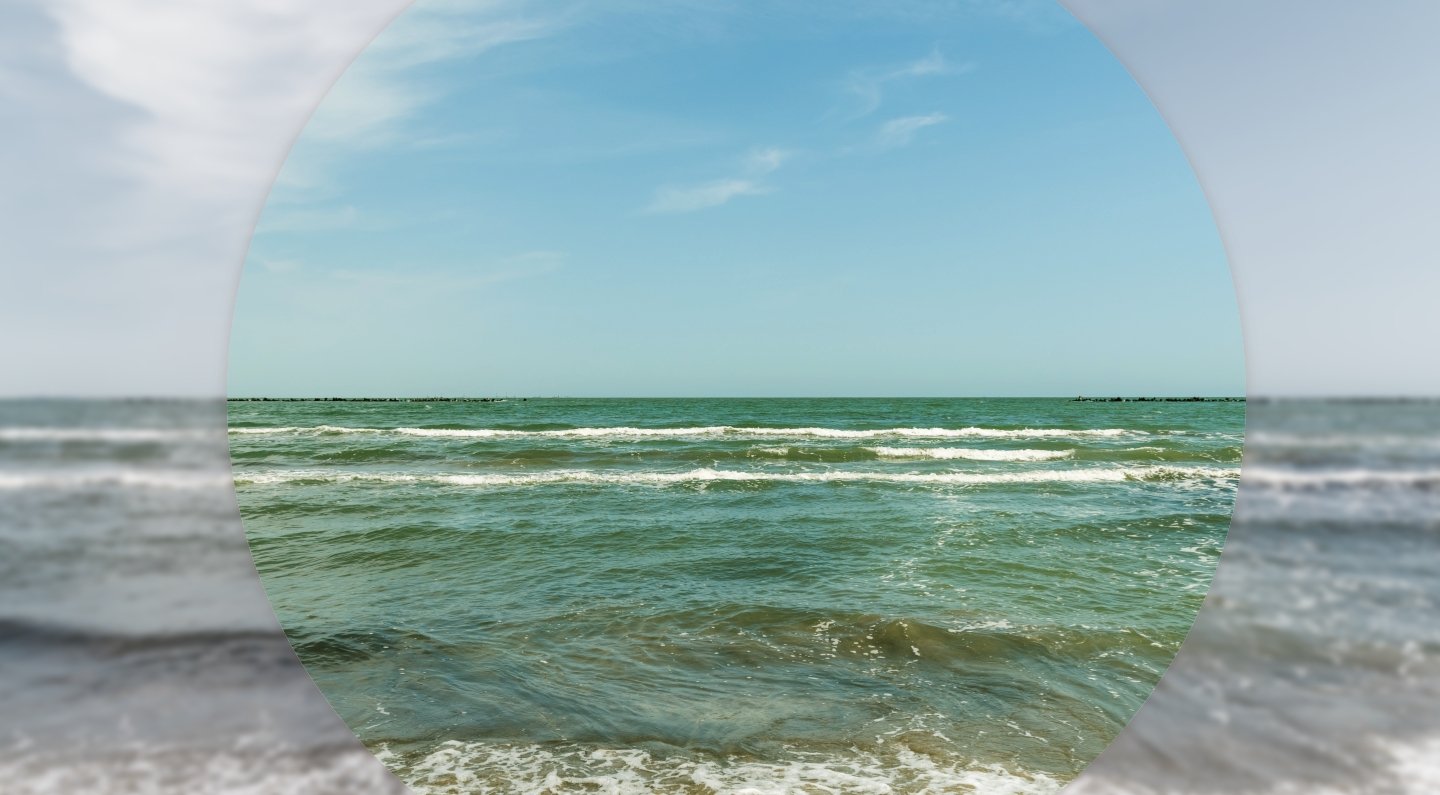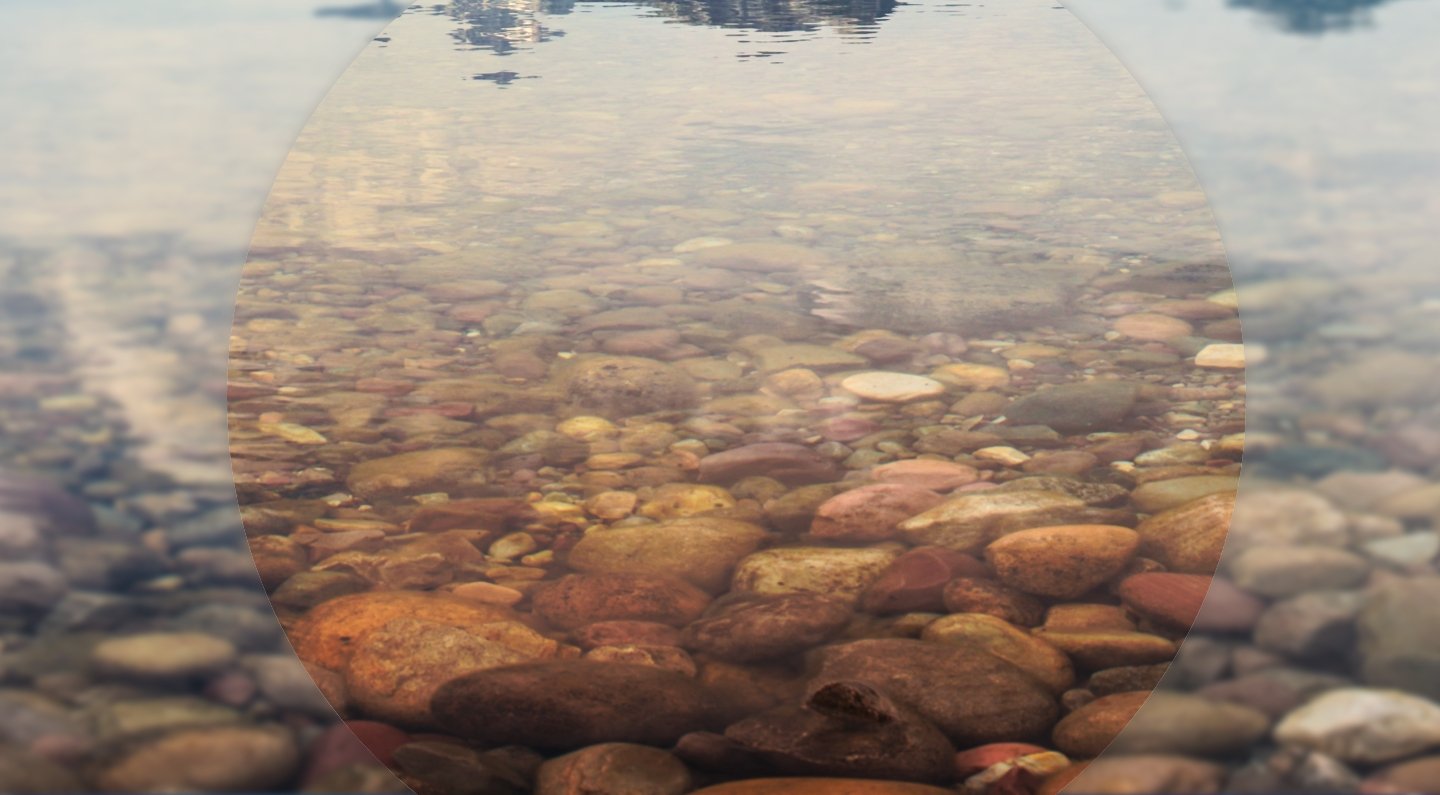 Cast out with clarity.
Our performance frames and polarized lens technology gives the advantage to any angler. Each style comes with ChromaPop™ for crisper vision and enhanced definition above and below the water.
Shop Collection
Smith Optics RX
Take on the water and tackle the everyday in SMITH prescription sunglasses. Patented ChromaPop™ technology helps you cut glare, improve clarity, and enhance your vision on the water.
Shop RX Collection