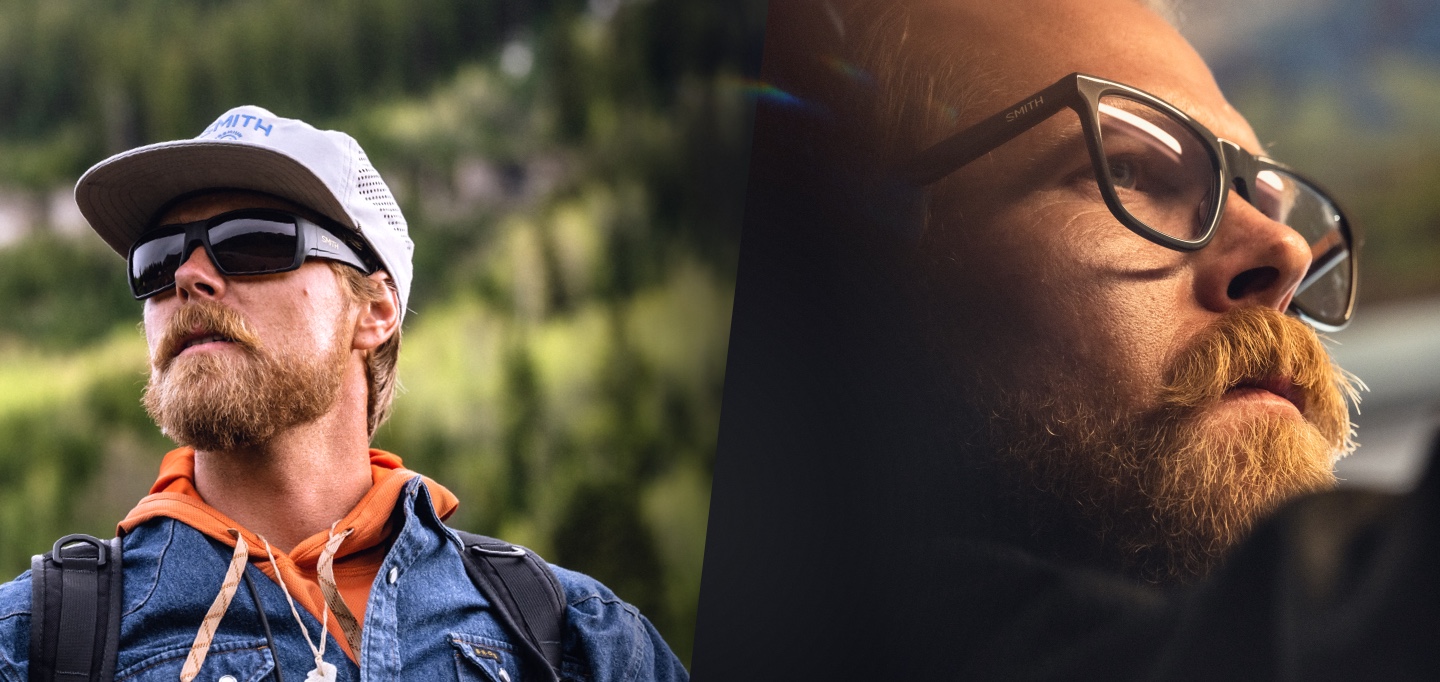 How it Works
Our prescription process is simple & fast, so you can order your glasses now and pursue thrills in them sooner.
---
---
Step 3
Enter Your Prescription in Our Wizard
---
---
Step 5
Eyewear Delivered to Your Home

Which ChromaPop™ lens fits your life?
Exclusive to Smith Sunglasses, ChromaPop™ lenses transform your view. Choose the hue that best enhances your activity… or simply matches your style.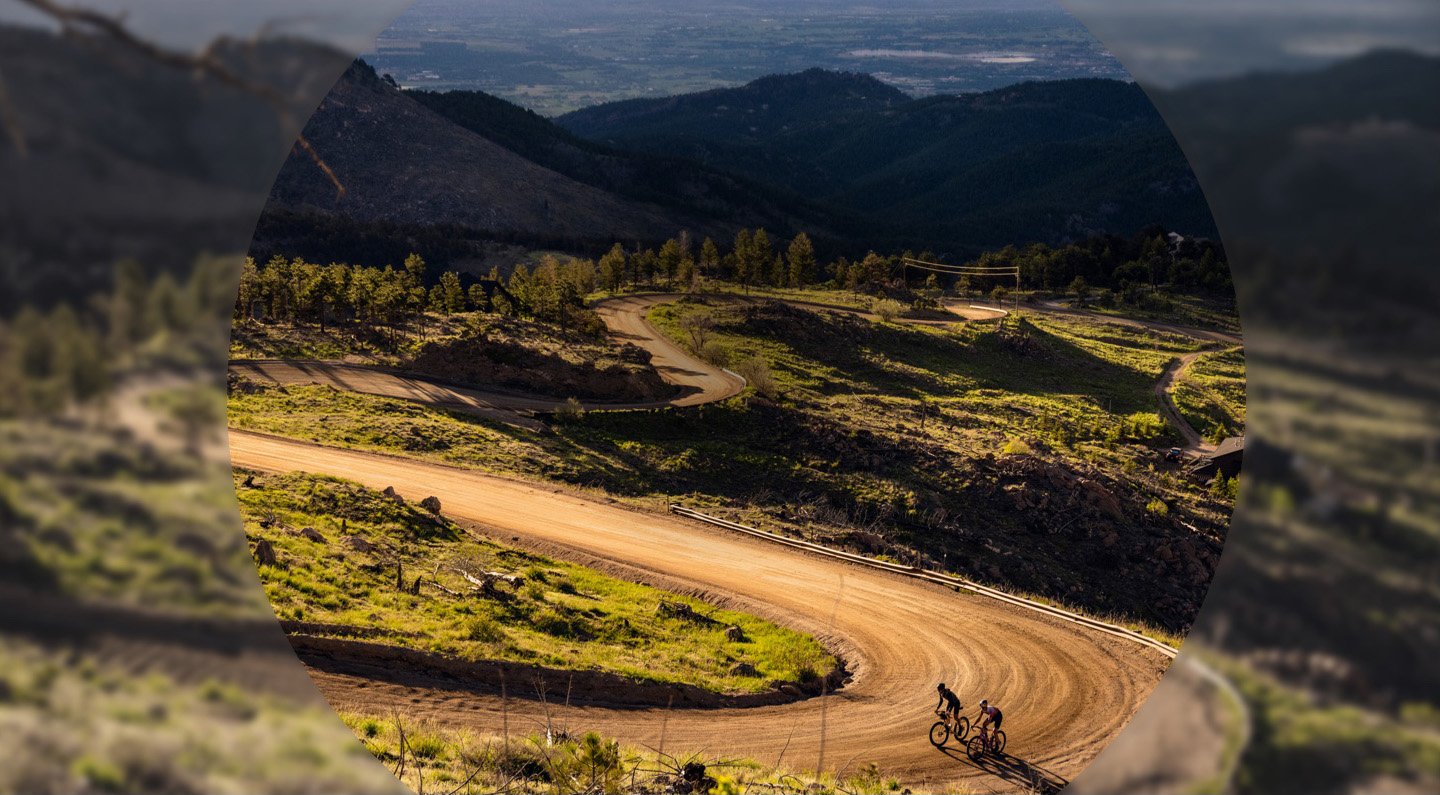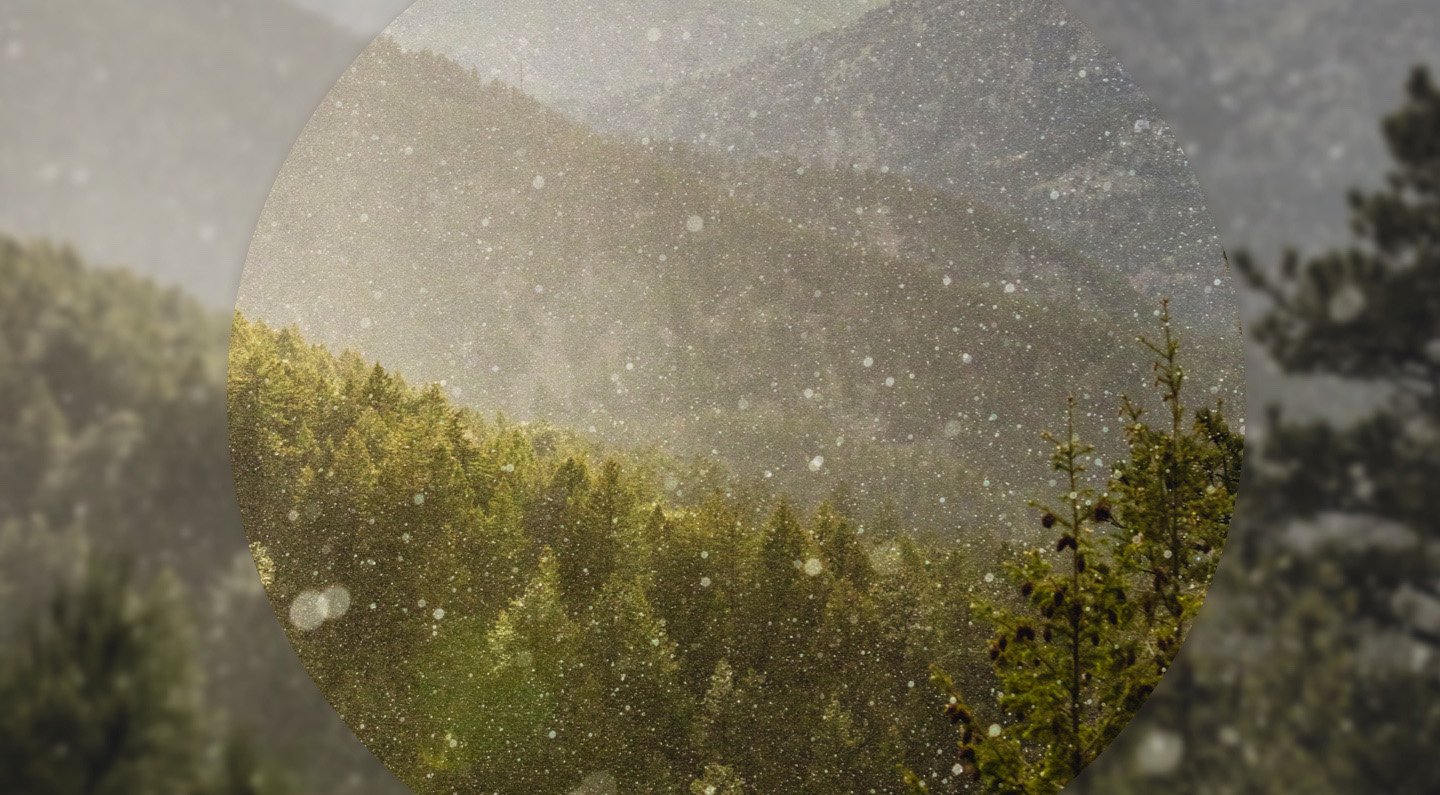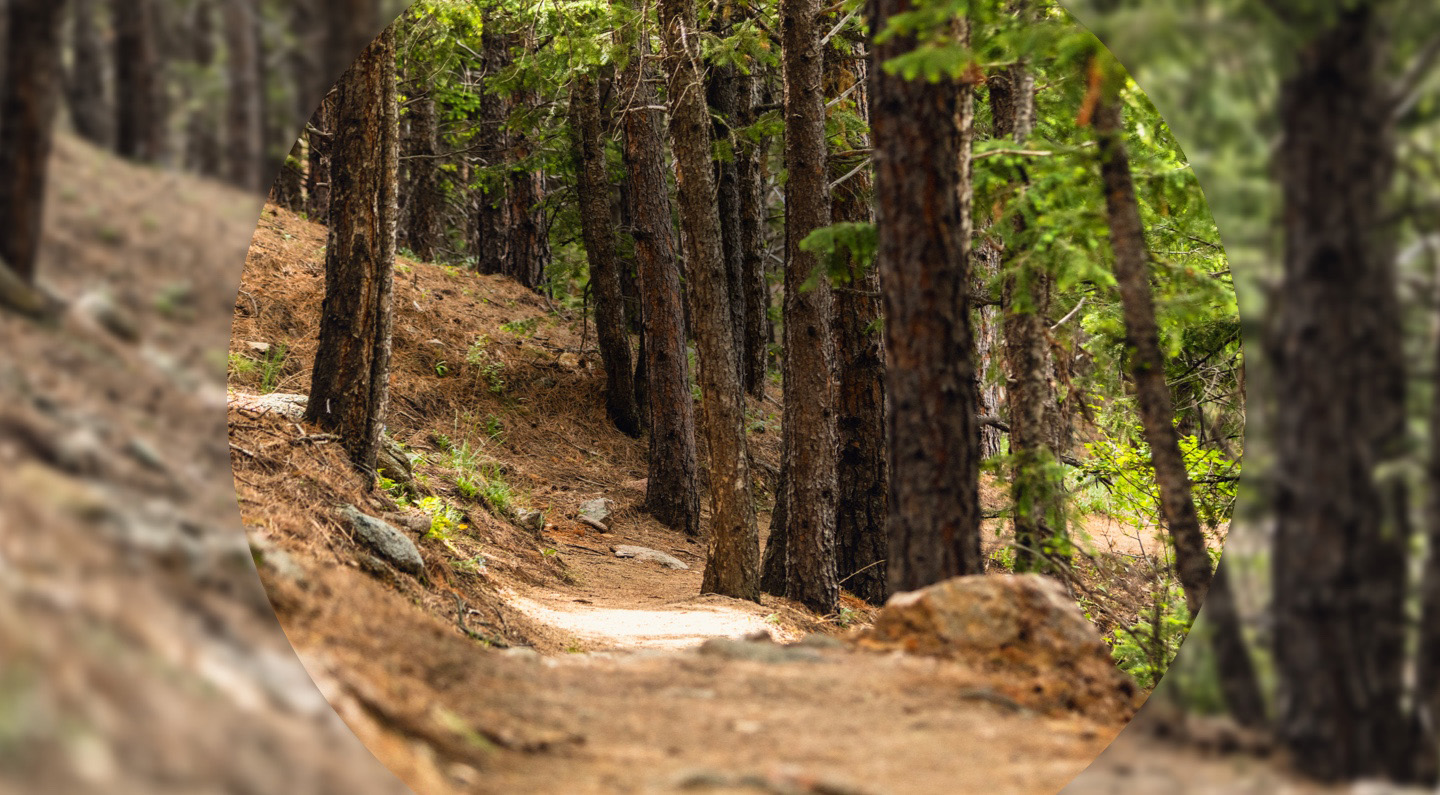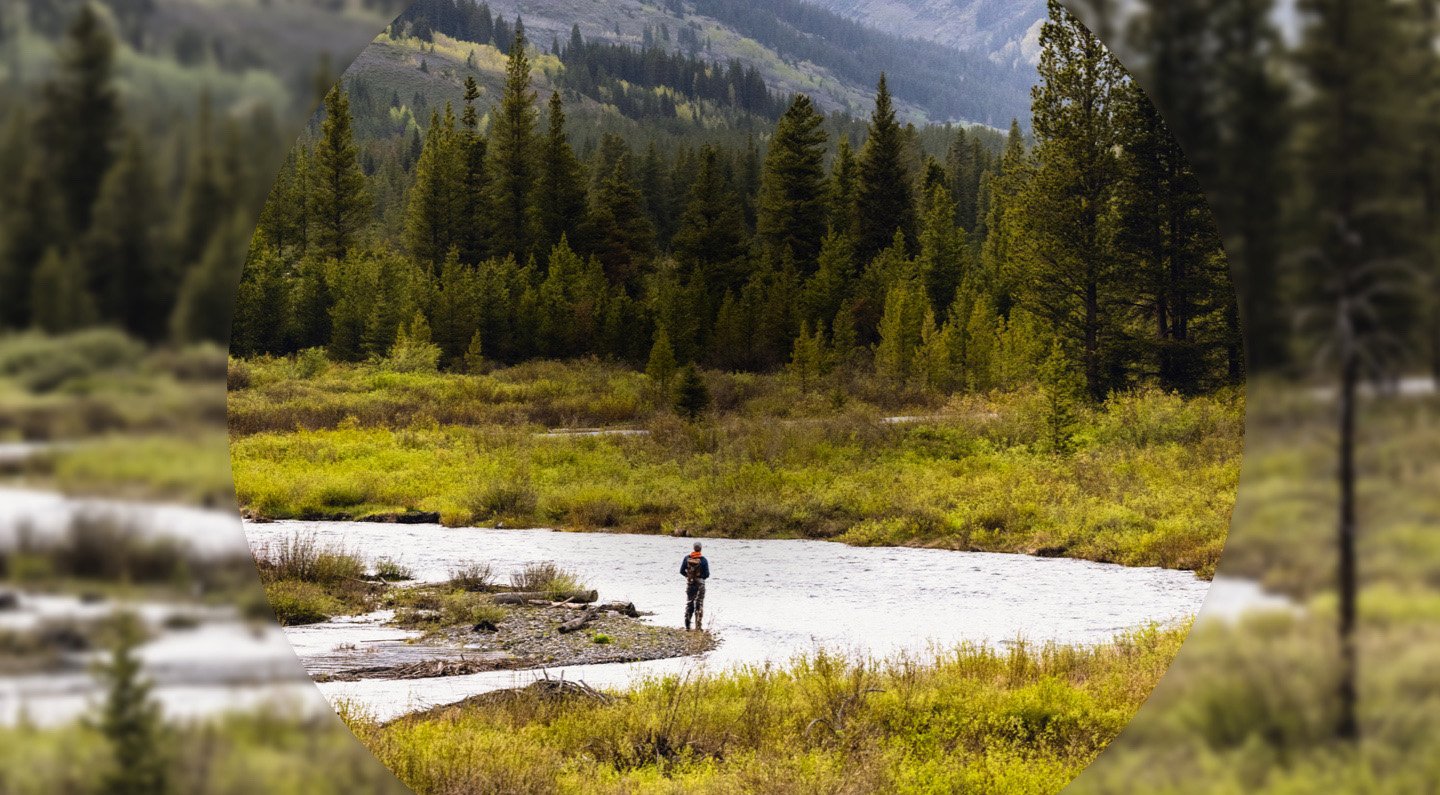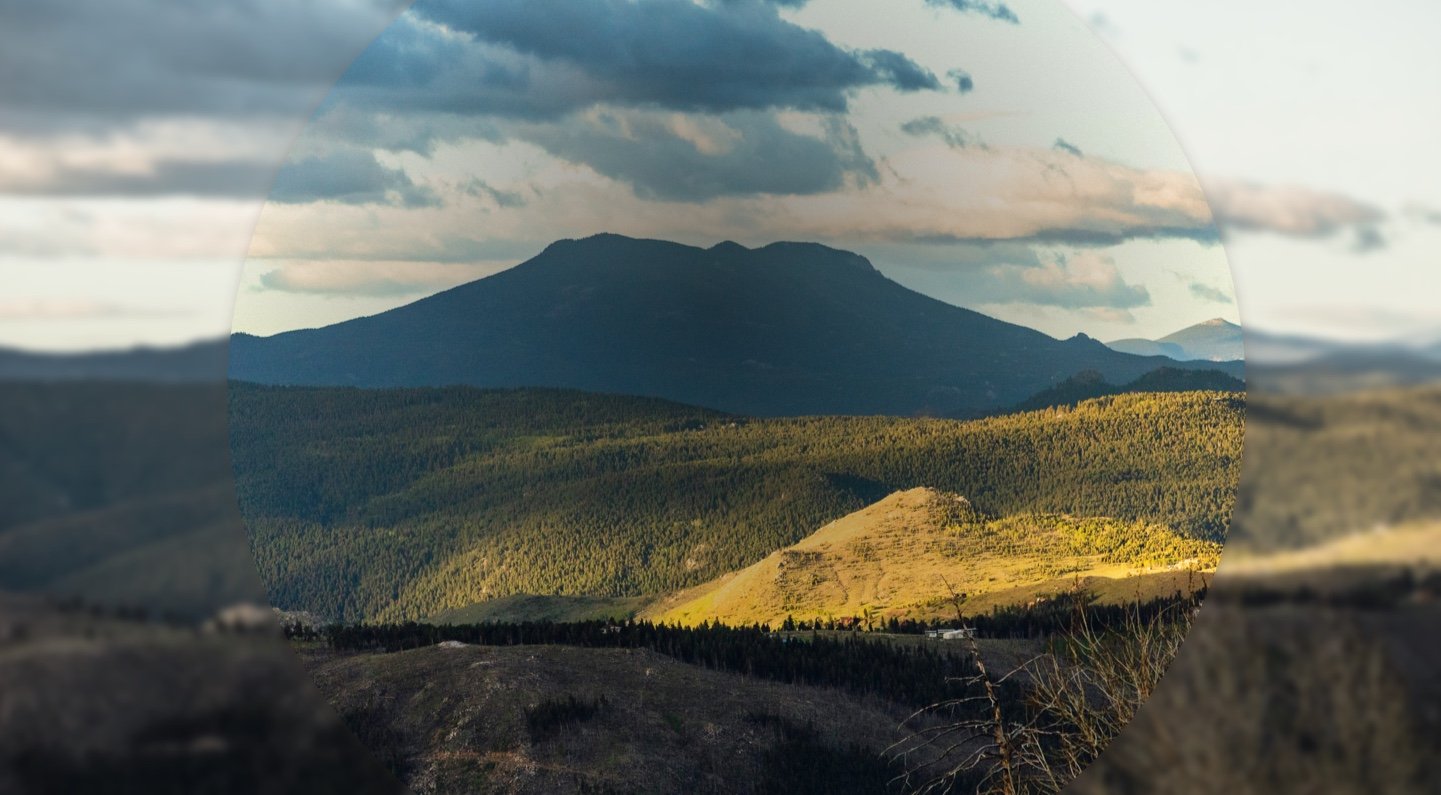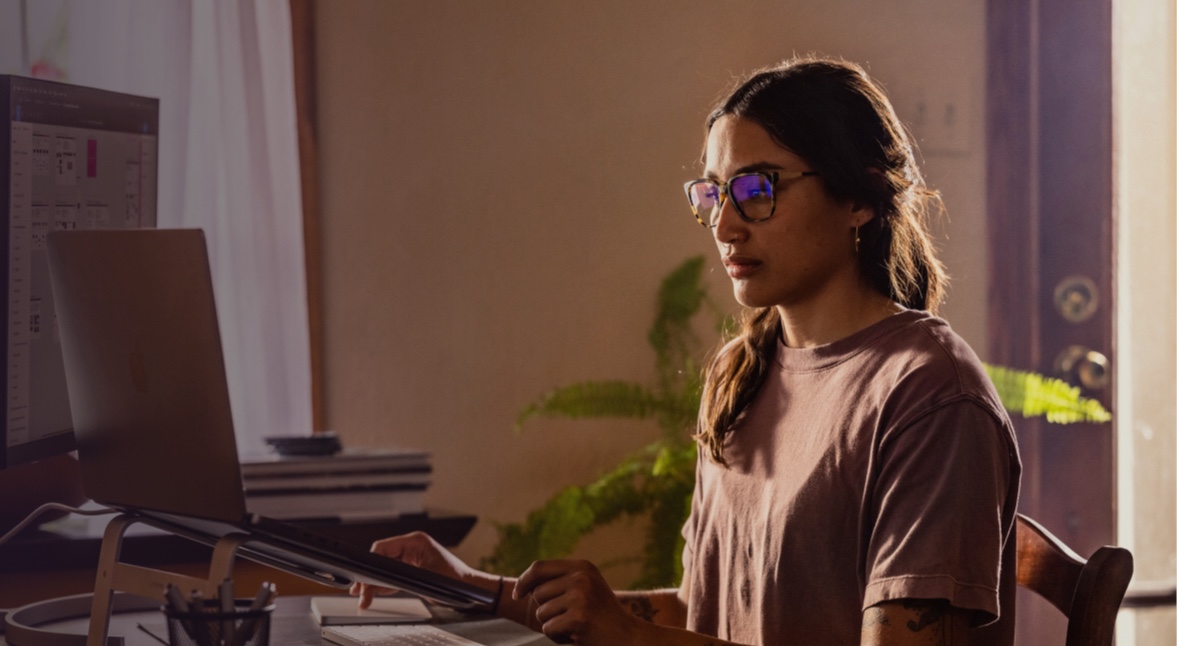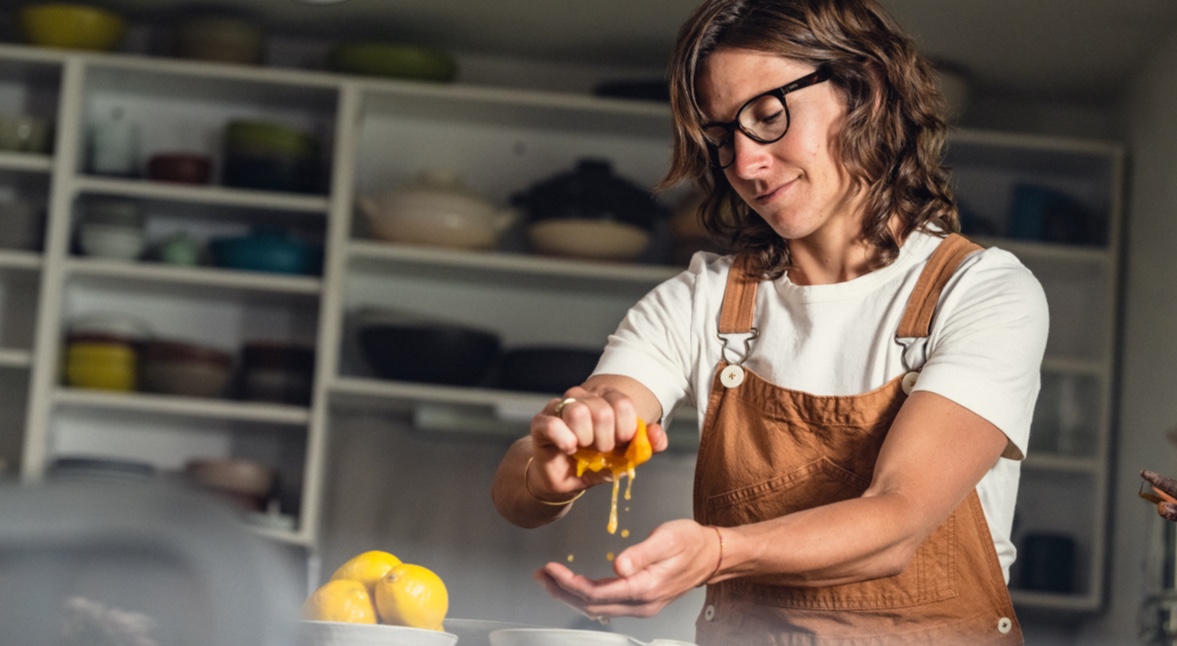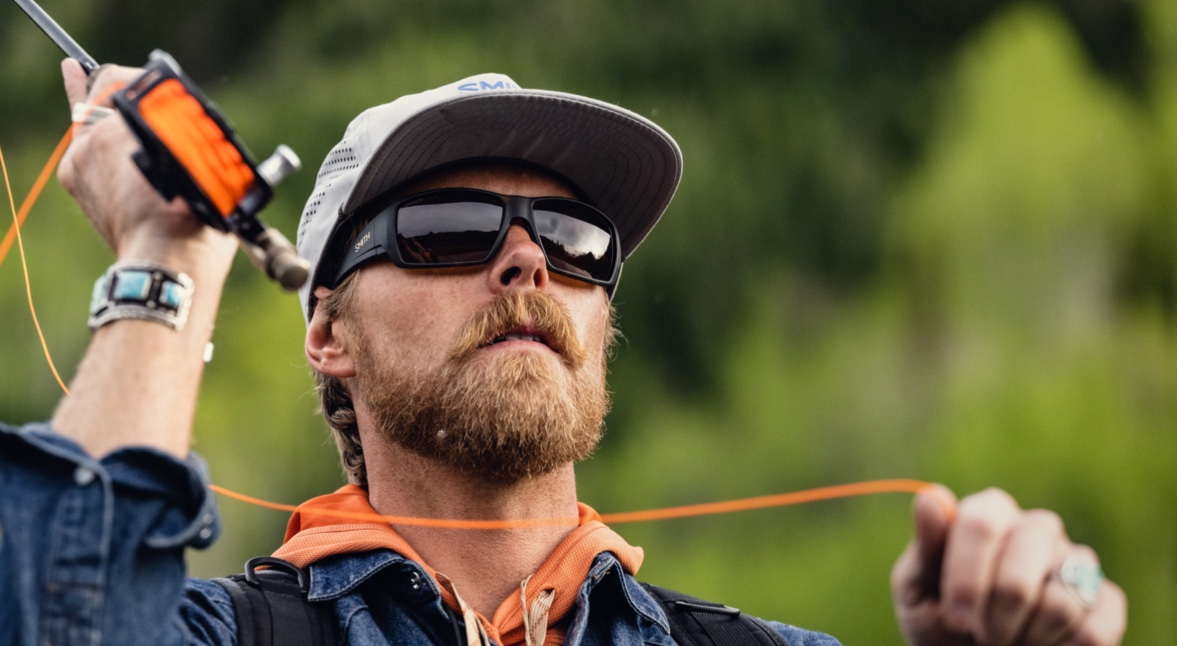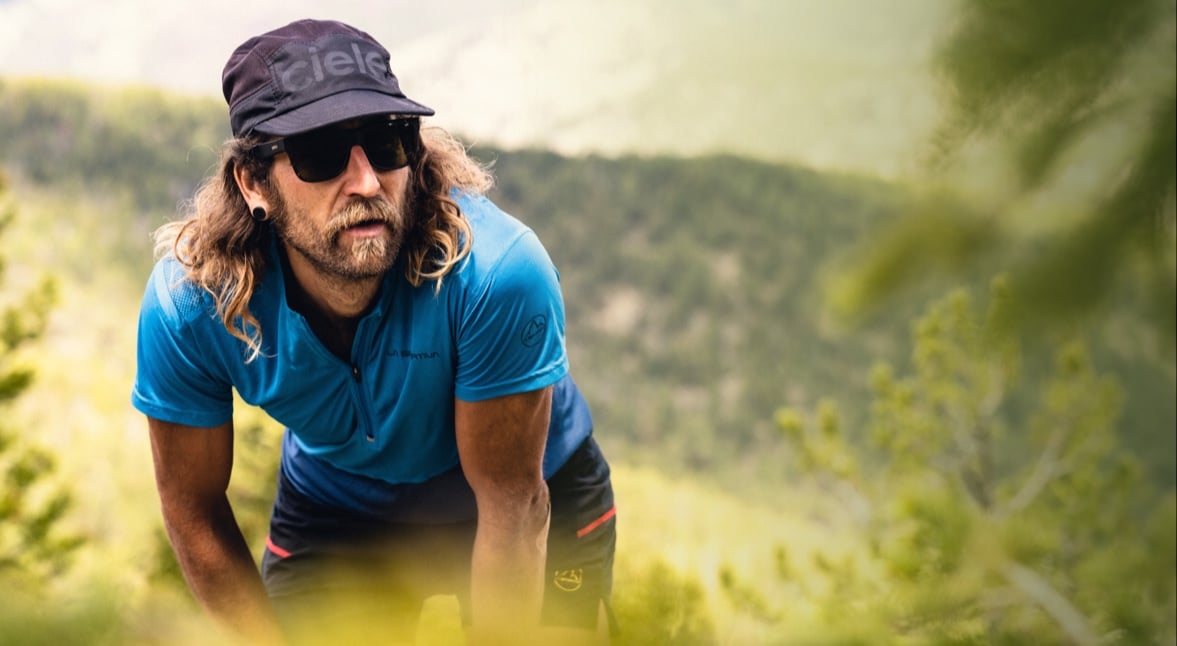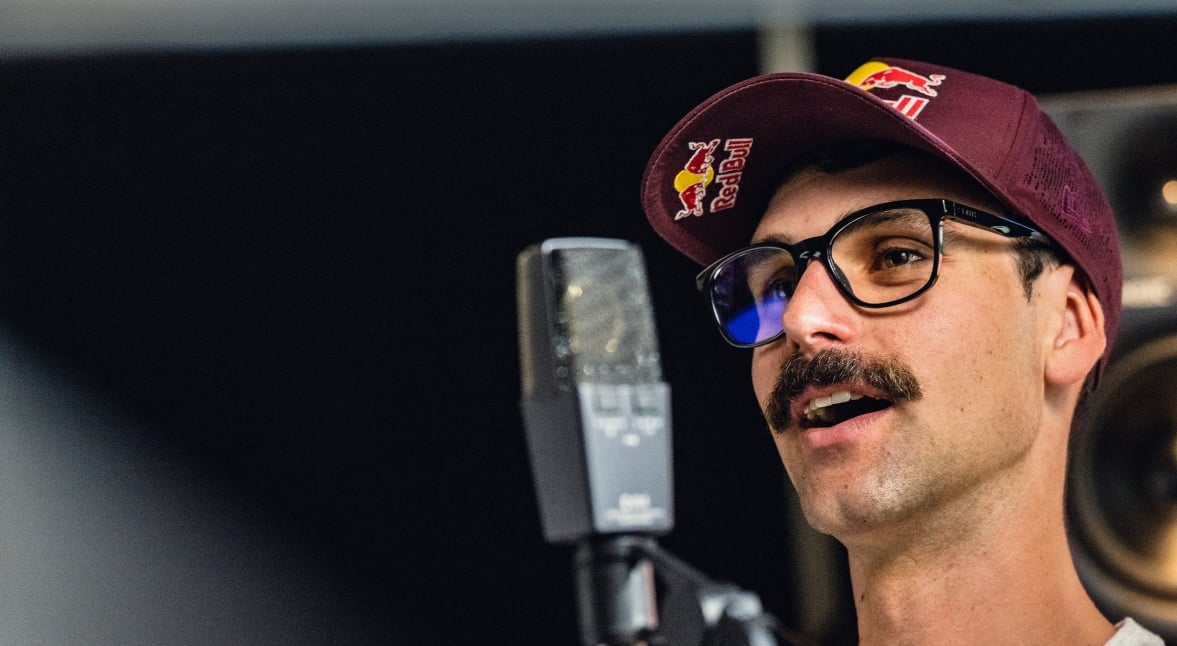 Our Innovation Lab
Located in Utah, our design lab is constantly finding new ways to improve your optical experience. This means your eyewear is built for excellence day in, day out.
High Quality Materials
Using our expertise in performance gear, our glasses are built with the most durable and lightweight components. Finely-crafted, down to every last detail.
Customized Style
Each pair comes with multiple frame and lens options so your glasses match your life, and bring it into focus.