Fit to face anything.
Introducing Smith Imprint 3D Technology. Based on a precision scan that maps the unique terrain of your face, we use cutting-edge 3D printing technology to create goggles with an ultra-custom fit. Made-to-order. One-of-a-kind. For you and you only. This is the arrival of the fittest.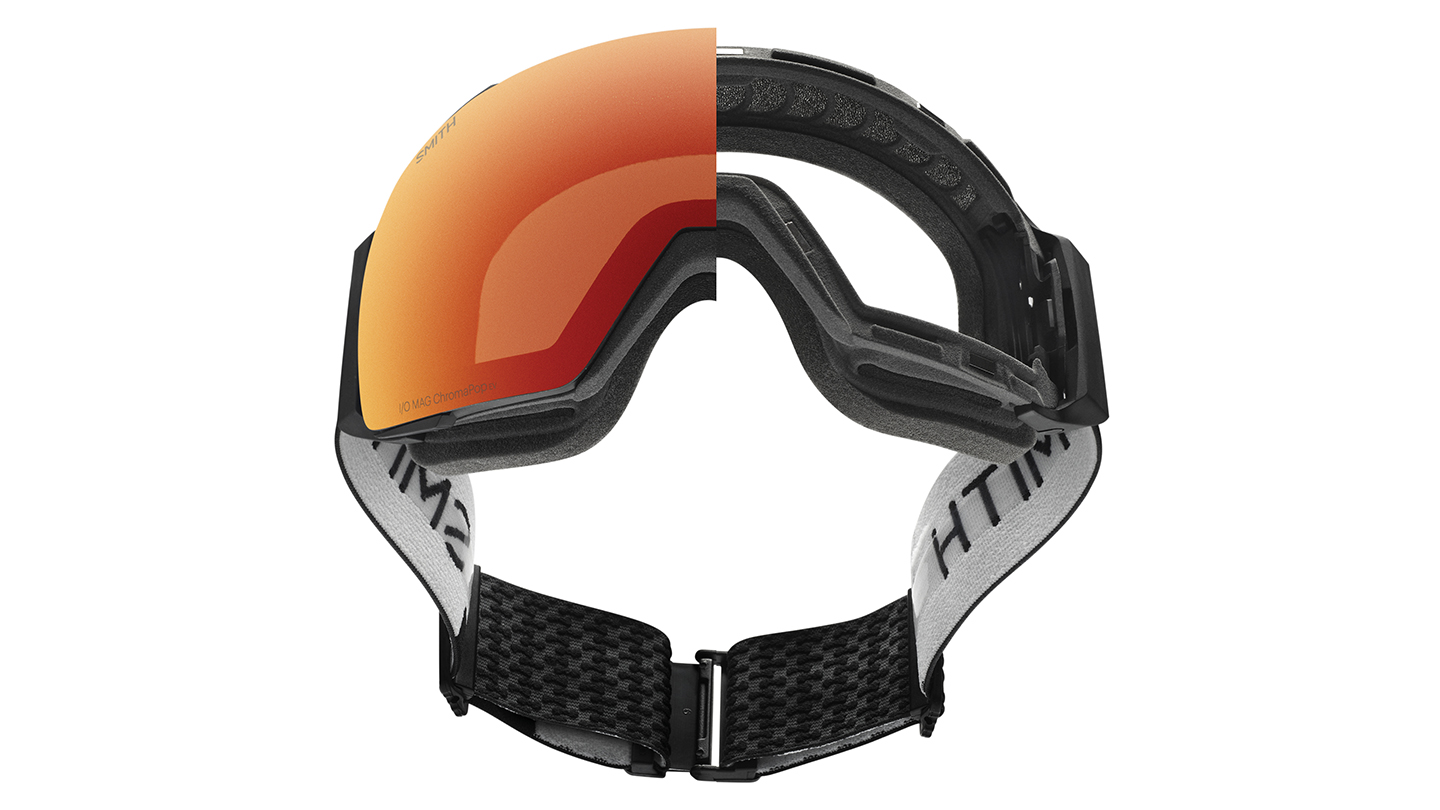 Welcome to a fit so flawless, your gear seems to disappear. Then all that's left is the moment. The pure focus and exhilaration of being totally immersed in what you love.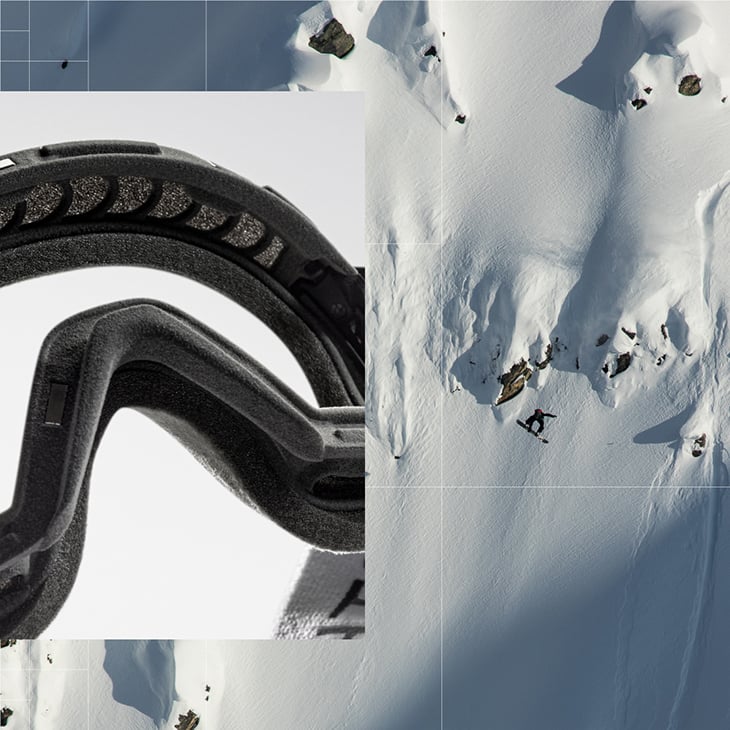 Trust your goggles.
Defy your limits.
No more light leaks, air gaps or hot spots, the widest possible field of vision, and an all-day comfort so buttery your goggles are barely there. Now you can focus on the tight turns and tricky terrain, not your gear.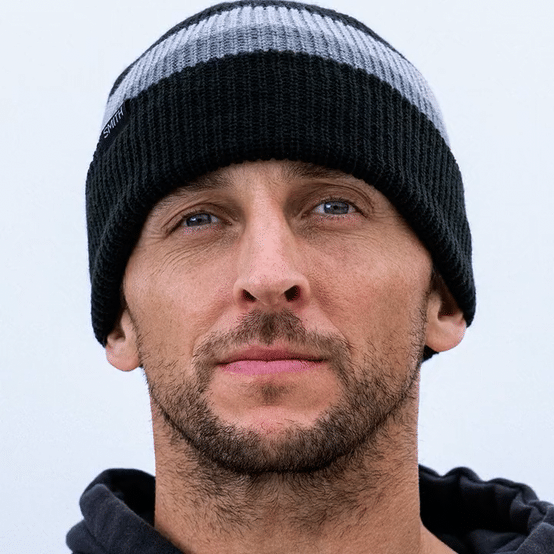 Everyone's unique.
Their goggles should be too.
You choose your lenses and strap; we create the ultimate in custom goggles. Can you still have our color- and contrast-boosting ChromaPop tech? Sure. The quick-swapping MAG lens system? Absolutely. And Imprint 3D goggles integrate seamlessly with our helmets for efficient airflow that keeps them fog-free through all weather conditions.
With the SMITH App, a one-of-a-kind frame is generated, engineered, and printed based on your unique facial features.
A custom fit pulls the lens closer to your face, improving your field-of-view, while still offering the I/O MAG ChromaPop™ lenses you already love.
The tailored-made frame + thinner face foam ensures no more light leaks, air gaps or hot spots for all-day comfort.
First of its kind.
How It Works
At Smith, we live for precision and performance, harnessing the latest tech to create gear that enables ultimate experiences—on the mountain, on the trail, or just kicking back. It's why we developed the first truly customized goggle in the industry. And why we're so excited it's finally here.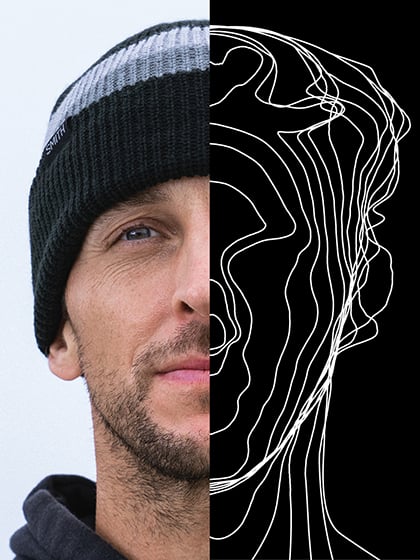 Purchase + Scan
Choose your strap plus two lenses, and place your order. Next, you'll receive a unique code and download instructions for the SMITH App (IOS/Apple compatible only) where you'll create a 3D face scan with a few quick motions.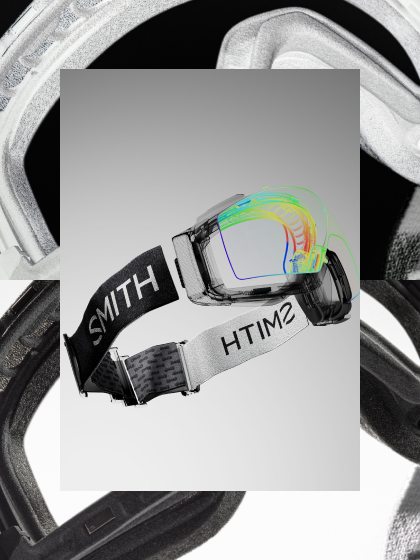 Print + Assembly
Your custom goggles are then 3D printed using HP Multi Jet Fusion technology and hand assembled in the USA at our Utah based manufacturing facility.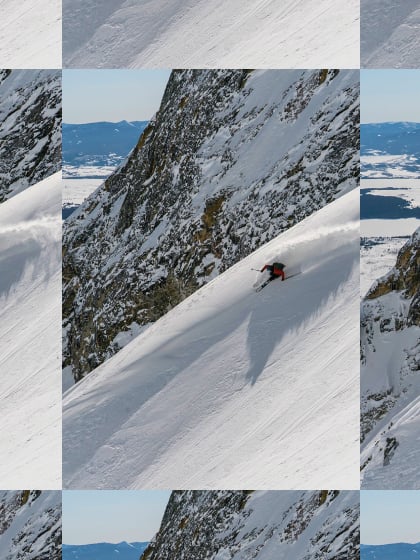 Ship + Shred
We'll build and ship your goggles within 14 business days from completion of your face scan. Then all that's left is for you to get out there and do your thing.
Try the App
*App is only compatible on Apple iOS devices that support Face ID
---
Frequently Asked Questions
The Smith I/O MAG Imprint 3D goggle is the first custom goggle built to the individualized features of a person's face. Utilizing Smith's custom app - available for download on compatible iPhone 10, 11, 12, 13 & iPad Pro models - users scan their face to capture their unique details.
Through Smith's patent-pending Imprint 3D Technology, an individualized goggle frame is generated with a face flange that is tailored to the exact contours of the user's face. The customized frame is 3D printed, then hand assembled in Smith's USA-based production facility and delivered within 14 days.
---
In a traditional goggle, 12-15mm of face foam does most of the work establishing fit by adjusting between the frame and the contours of your face. With I/O MAG Imprint 3D, the frame itself is tailored to your face. This in combination with a much thinner foam, acts to reduce pressure points, as well as light and air leaks, while allowing for lower strap tension.
I/O MAG Imprint 3D has the same overall dimensions as I/O MAG – wearers with small or large faces may have an improved fit in S or XL models.
---
We recommend wearing all our goggles with Smith helmets in order to achieve ultimate integration. Our helmets are designed to match the curvature of the goggle frame, eliminating "gaper gap" and allowing precise alignment between the helmet AirEvac and the goggle venting systems. To ensure optimal fit, the foam from the goggle should be flush with your face, directly against the skin.
---
Once we receive your face scan, printing, assembly and shipping turnaround time is approximately 14 business days.
---
Once the purchase is made, you have 21 days to redeem your code and complete a face scan. So, if you plan to gift a pair, be sure the scan is done soon after they receive it.
We will send you a reminder email if we do not receive your scan within 7 days and again in 14 days. Once the code expires your order will be cancelled and refunded. We are unable to resubmit your order so a new order must be placed. Unfortunately, gift cards are not available at this time on SmithOptics.com.
---